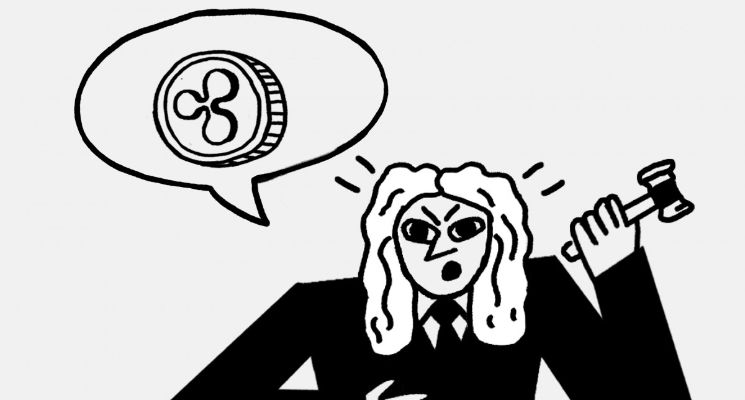 ---
The token value of the San Francisco blockchain project has renewed its three-year high at $ 1.11. This happened after the court allowed the company to review the internal documents of the US Securities and Exchange Commission.
On the night of April 7, the XRP token rate on the Binance crypto exchange updated its maximum since April 2018 at $ 1.11. This happened after the court opened the documents for Ripple for internal use by the US Securities and Exchange Commission (SEC). The company expects to find evidence that the regulator has in the past referred to the XRP token as a currency, not a security, according to Law360.
In December 2020, the SEC accused Ripple and its executives of raising over $ 1.3 billion by selling unregistered securities under the guise of XRP tokens. This led to the fact that some exchanges, including the American Coinbase, delisted the coin. However, in March, an SEC spokesman emphasized that apart from Ripple and its employees, no investors, exchanges or trading platforms are breaking the law by selling XRP tokens.
At the end of last year, XRP quotes fell to a local minimum of $ 0.17. Since then, they have grown by 552%. The capitalization of the asset again reached $ 45 billion, according to this indicator, it returned to the top 4 cryptocurrencies.