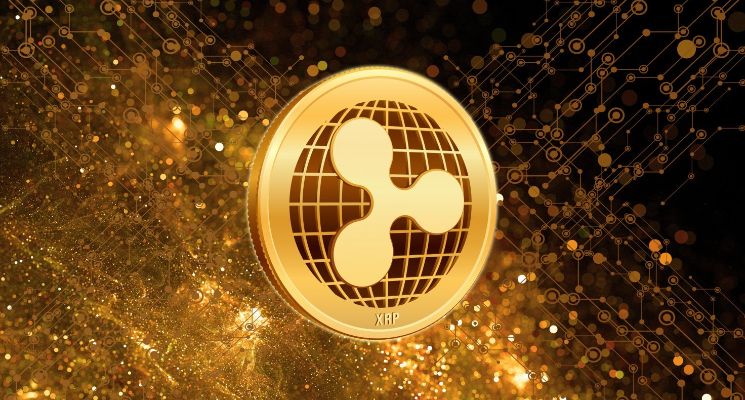 ---
XRP hit $ 0.72616 on Monday after the digital currency jumped about 20% in the past 24 hours, resulting in a maximum weekly close in 35 months. This happens just a day before the next hearing, which will take place tomorrow on Tuesday, April 6th.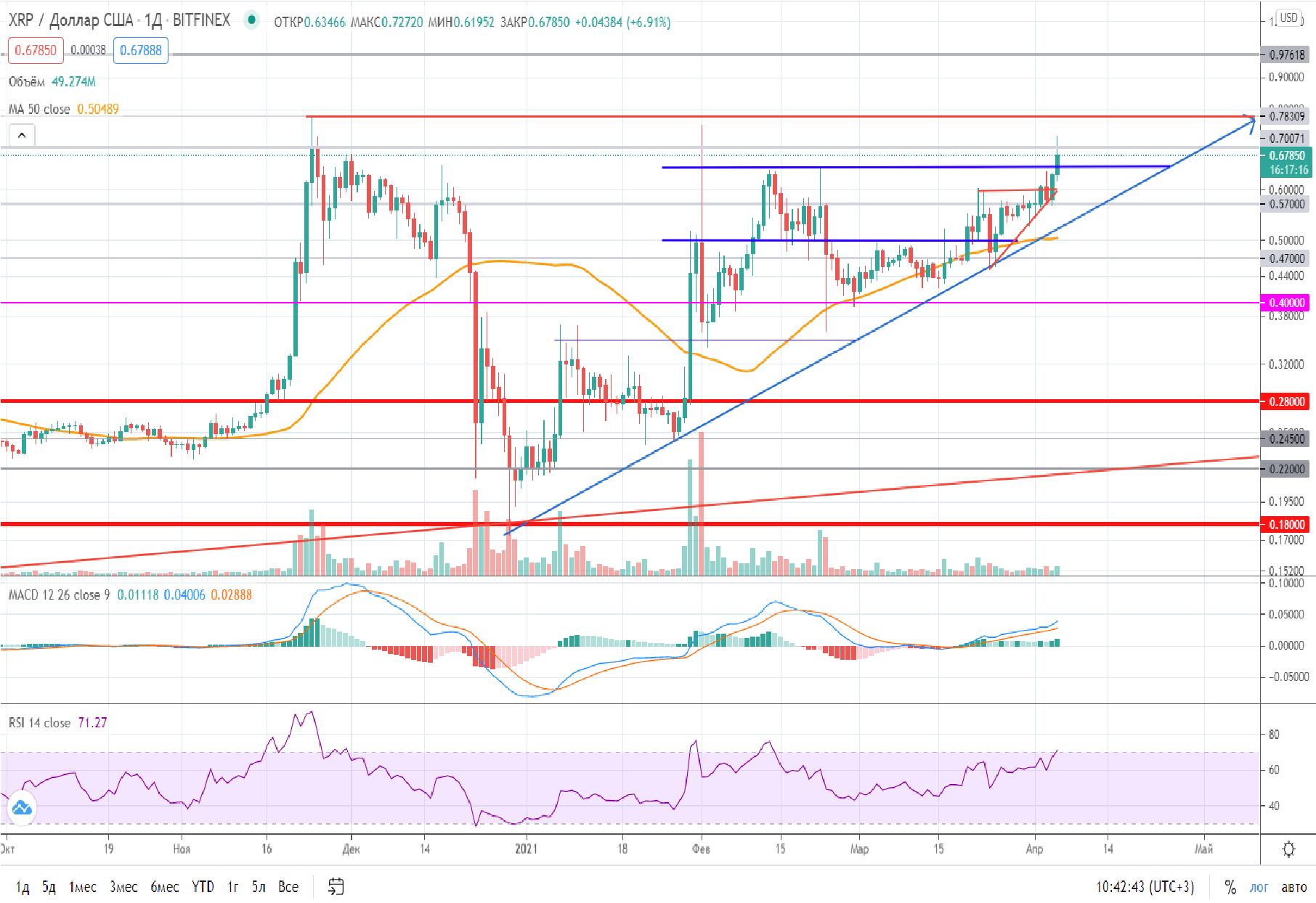 On April 4, Sunday, XRP closed last week on the Binance exchange at $ 0.63, which did not reach the May 2018 closing level of $ 0.69. Shortly after printing its bullish weekly XRP candlestick, Binance hit $ 0.72616.
The cryptocurrency reached its highest level this year on February 1 this year, when its price, among other things, could be influenced by the movement that swept the markets, caused by the group from Reddit WallStreetBets, which became famous for launching a pump of GameStop shares, raising its price by 1600% …
As a result of the expected pump ripple, the price of the cryptocurrency reached $ 0.75742 on Binance,
XRP also hit $ 0.79 in November ahead of Flare Networks' airdrop, but then plummeted nearly 70 percent in the week after the US Securities and Exchange Commission sued Ripple, accusing the company and its executives of trading unlisted securities. papers.
It's worth noting that XRP is currently trading 32% higher than it was before the lawsuit was announced. This is likely due to the fact that Ripple has a strong legal position and investor support.