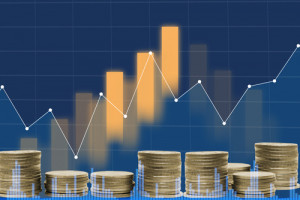 ---
Bitcoin traders and analysts agree that the next likely target for the first cryptocurrency is $ 70,000 or higher.

The forecast is based on the classic pattern of technical analysis – the ascending triangle. The pattern is formed when two or more bottoms and almost equal highs appear. Over time, the lines passing through the key points begin to converge, forming the same triangle.

Over the past two months, Bitcoin has met almost all the conditions for the formation of this bullish pattern. The $ 60,000 level has been tested several times as resistance, while the rising line from below continues to keep the price from falling deeper. Now, for the scenario to get a logical continuation, bitcoin needs to break out of the triangle upwards.

"When there is a confident breakout of this pattern above $ 60,000, stay out of the way," warns one analyst.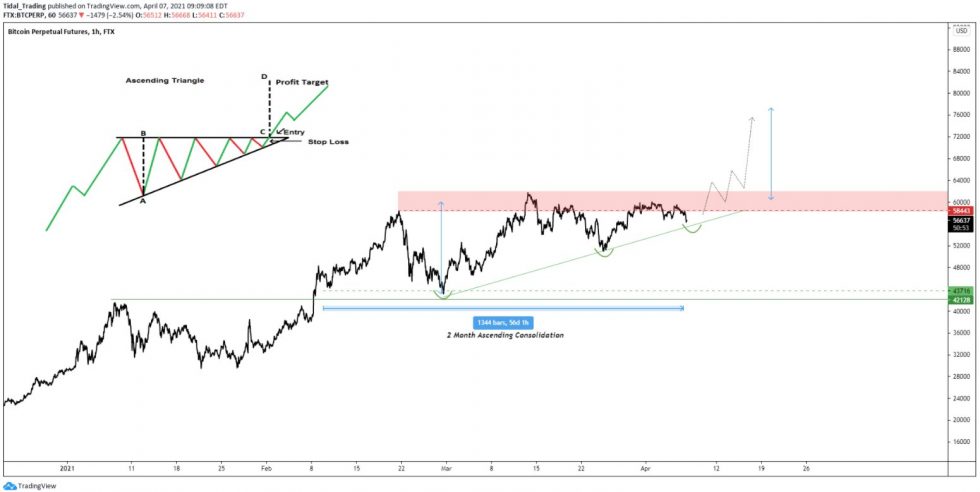 The ascending triangle also allows you to predict how large the next move will be. It is considered to correspond to the maximum distance between the lines. Thus, a breakout of the pattern suggests a rise to at least $ 75,000, but the $ 70,000 level is likely to prove to be psychologically significant resistance.

Analyst Josh Olshevich supports this idea and encourages patience by drawing a range between $ 70,000 and $ 75,000.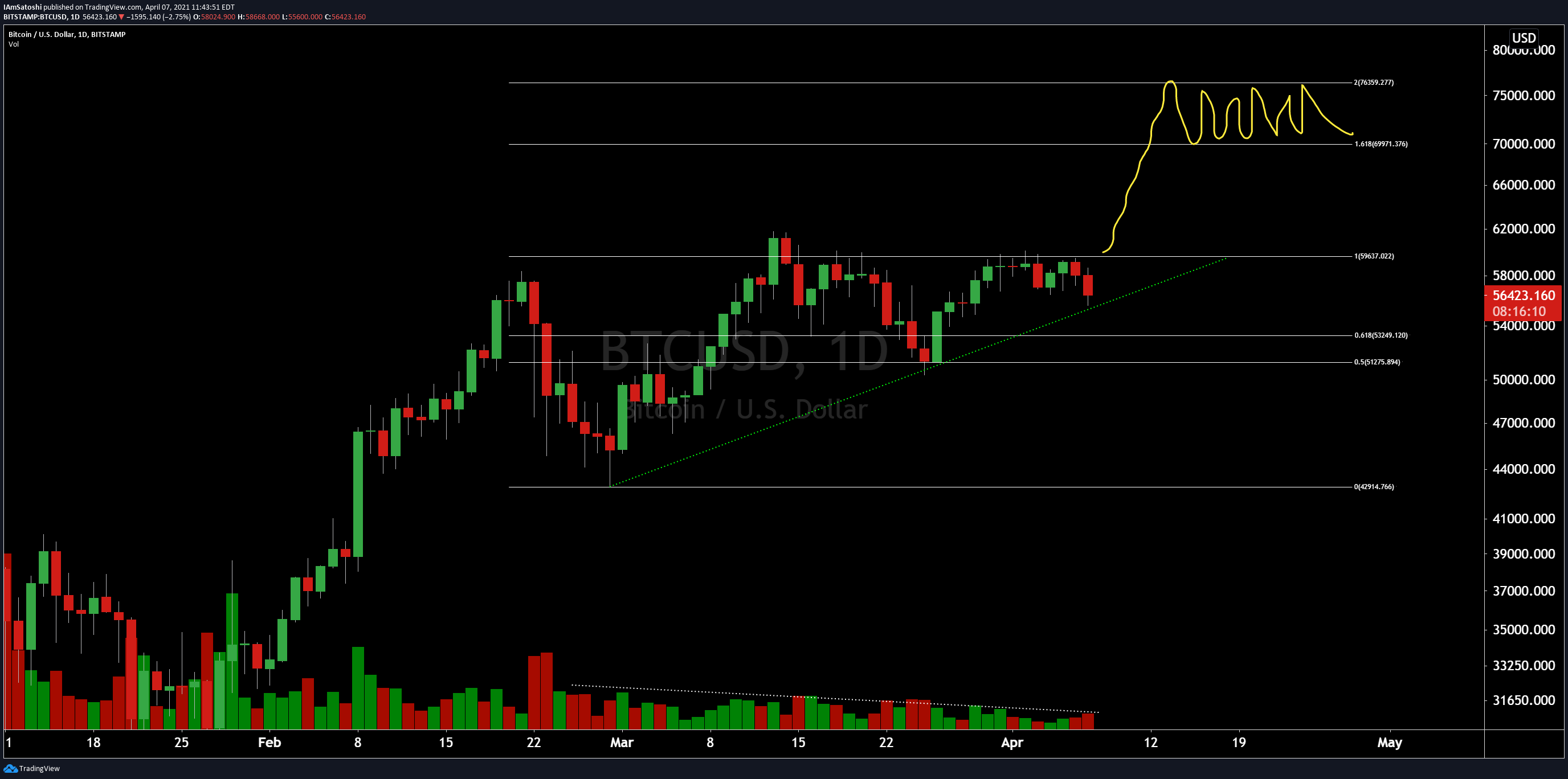 Another trader is theorizing that Coinbase's upcoming stock market listing would be a catalyst for technically bullish scenarios. "Listing Coinbase in six days. Bitcoin supply at historic lows. However, there are no investment announcements yet. I think a lot of companies can disclose information closer to listing to take advantage of the momentum. The excitement along with the receipt of new money for storage in Coinbase promises us the moon, "he writes.

However, you should not rely on technical indicators alone. A study by Samurai Trading Academy found that the ascending triangle scenario plays out completely 72.77% of the time. The symmetrical triangle, which can now also be found on the bitcoin chart, turns bullish 54.87% of the time.