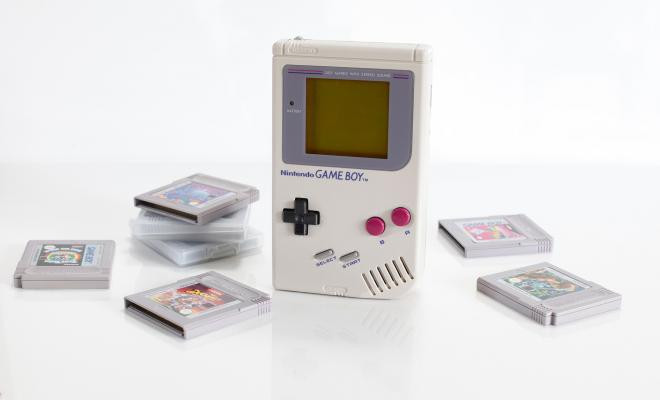 ---
Old, but not useless: how can a Game Boy console help bring Tesla purchases closer?
Youtube blogger stacksmashing has found an unusual use for the old console. Instead of mining Pokémon, the Japanese console from the 80s found application in Bitcoin mining.
As the user explains, he seriously decided to start mining cryptocurrency after Tesla began accepting payments in bitcoin for its cars. However, getting coins to buy an electric car turned out to be a difficult task given the availability of funds – stacksmashing could not find scarce video cards in online stores.
Then the choice fell on the equipment gathering dust on the shelf – the original Game Boy. The main obstacle was the lack of Wi-Fi support – the device somehow needs to transfer data about block processing to the network. But here, too, there was a way out – the console has a special outlet, which was usually used to trade Pokemon between the owners of two devices.
All that remained to be done was to use the Raspberry Pi Pico to set up data I / O with a computer that has access to the Internet. And of course, set up your gadget for mining.
Released 30 years ago, the game console produces 0.8 hash per second. For comparison, a modern ASIC miner produces about 100 terahashes – 125 trillion more. At this rate, mining a single bitcoin will take several quadrillion years.
However, the enthusiast's dream of buying Tesla with Bitcoin is not as far away as it seems. One of the subscribers is ready to donate his own mega-machine for a noble purpose – a cell of 50 consoles.