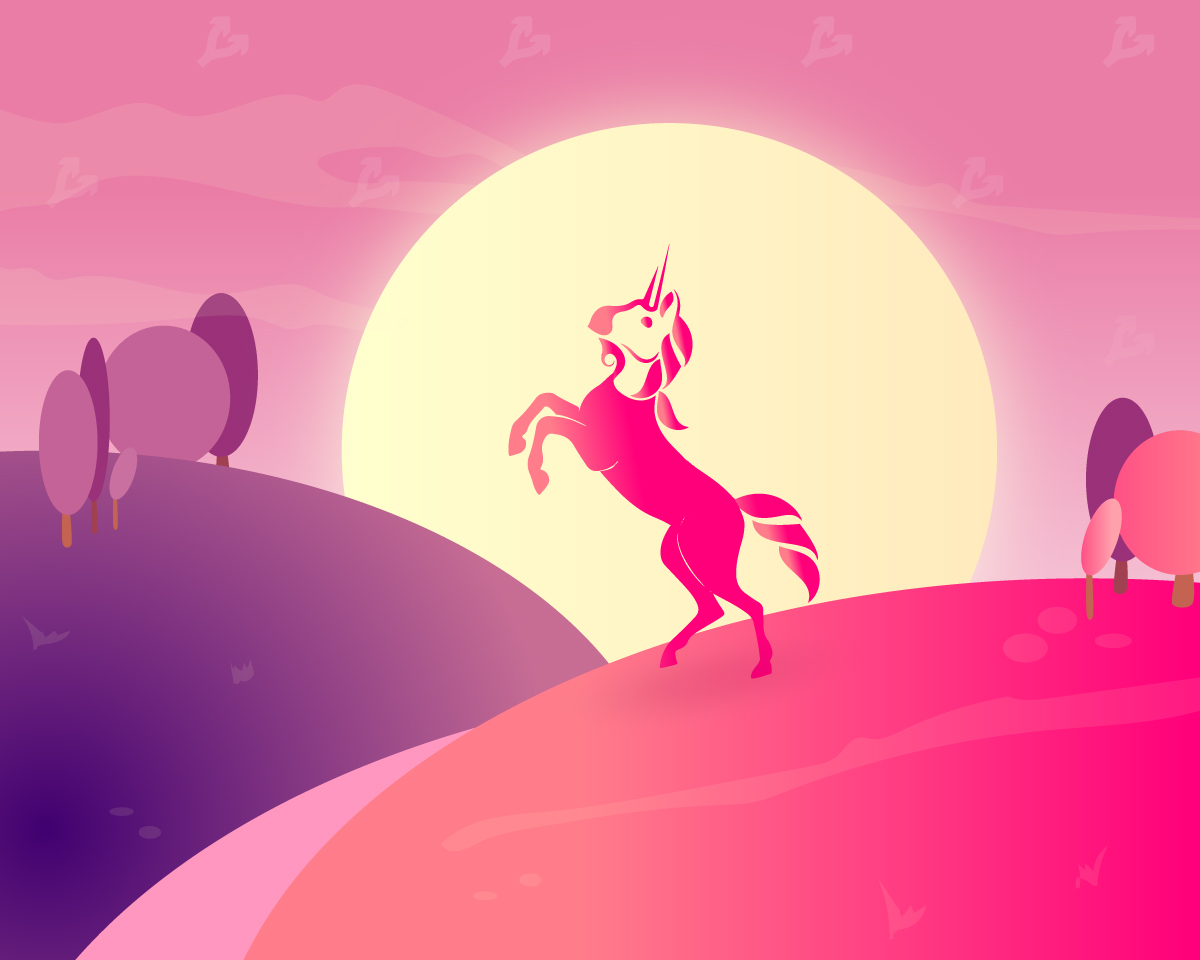 Over the past day, the UNI token of the Uniswap decentralized exchange has risen in price by 11.9%. The coin took the eighth place in terms of capitalization among the assets of the cryptocurrency market, bypassing Litecoin and Chainlink.
At the time of writing, the asset is valued at $ 17.9 billion. In seven days, its price has risen by 55.2%. The token is trading at $ 34.38, according to CoinGecko .

In terms of market capitalization in the DeFi segment, the UNI token took first place .
According to DeFi Pulse , the leading decentralized exchange ranks fourth in terms of blocked funds in the sector. The figure is $ 3.93 billion at the time of writing.