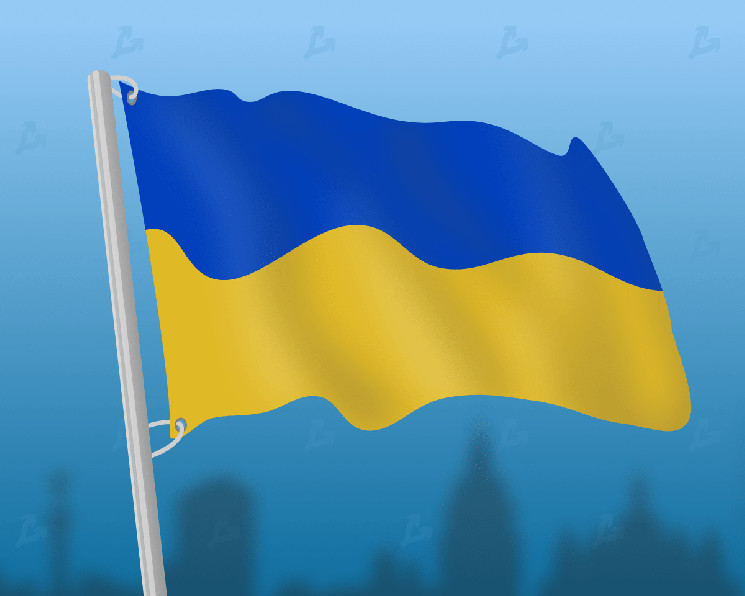 ---
In their declarations for 2020, Ukrainian officials indicated a total of 46,351 MTC. This is evidenced by the data of the service for monitoring data of public registers Opendatabot.
Cryptocurrencies have been declared by 652 officials. The largest number of bitcoins was recorded by the deputy of the Dnieper City Council Vyacheslav Mishalov – 18,000 BTC (more than $ 1 billion at the time of writing).
Most of the officials who have declared cryptocurrencies prefer to hold Bitcoin (61%), the second most popular is Ethereum, followed by Litecoin.
Most of the owners of cryptocurrencies are among the officials of the city councils, the Ministry of Defense and the National Police.
Recall that Anatoly Urbansky is the leader among the People's Deputies of the Verkhovna Rada in terms of the number of bitcoins with the declared 4256 BTC.