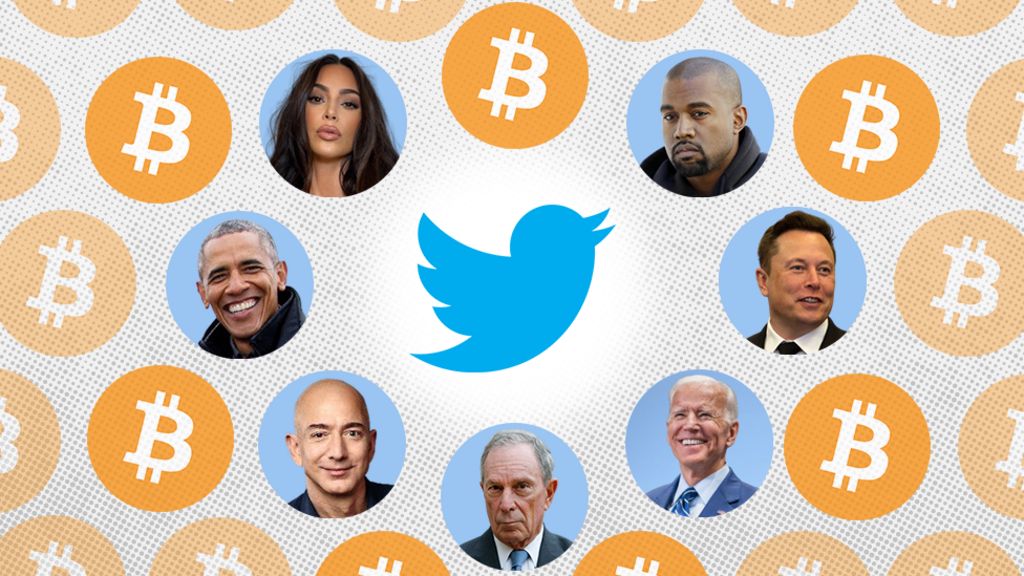 ---
Social media platform Twitter has blocked the accounts of PlanB (@ 100trillionusd), creator of Bitcoin's stock-to-flow model, Twitter trading expert Crypto Dog (@thecryptodog) and Bitcoin network analyst Willie Wu.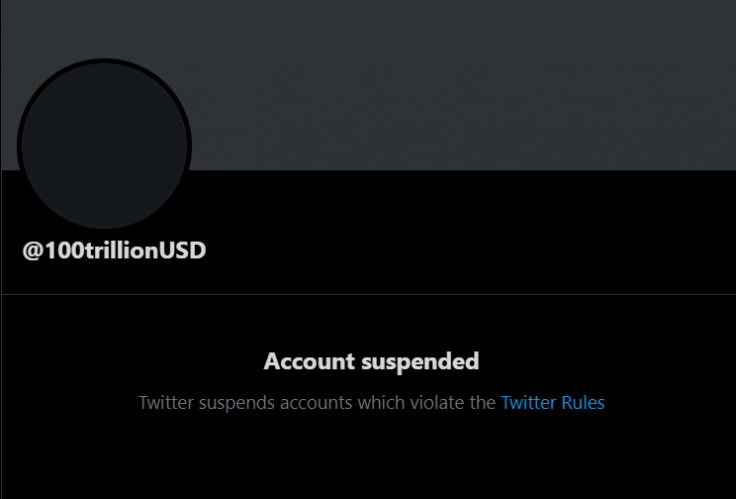 In addition to the above accounts, the "repression" also affected @woonomic, @mmcrypto, @wsbchairman, @themooncarl, @KoroushAK.
It is not yet clear why these accounts with hundreds of thousands of subscribers were blocked. Twitter only claims that they broke its rules.
Twitter blocks accounts that violate the Twitter rules .
Last February, social media blocked the accounts of Morgan Creek Digital co-founder and Bitcoin advocate Anthony Pomliano. However, they were then rebuilt within a few hours.
Twitter CEO Jack Dorsey is known as an ardent fan of the leading cryptocurrency, who is currently auctioning his very first tweet as a non-fungible token.
Posted by Newt Salamander, Analyst at Freedman Club Crypto News