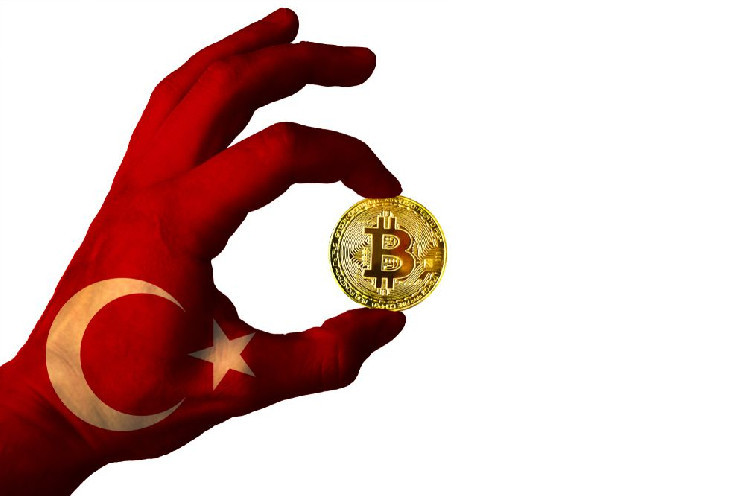 ---
Turkey's central bank says the country's digital currency will be released in the next 2 years
Turkish lira is losing confidence
The Central Bank of Turkey, together with the Financial Department of the President, are already working on the development of documentation for the creation and launch of the CBDC. This was announced by the national news agency Sabah.
The main reason for the launch of the digital lira was a sharp drop in fiat lira amid a rapid rise in inflation, as well as an increase in citizens' savings in cryptocurrencies. It is the growing popularity of cryptocurrency among Turks that worries the government and makes it look for new modern ways to support the economy.
A lecturer at the Istanbul University of Commerce, Associate Professor Ayben Koy commented on the government's decision:
"Restrictions on cryptocurrencies are a thing of the past, and today it is clear that many countries are developing CBDCs using the same technology."
Also, the initiative of the Central Bank of Turkey found approval among businessmen and politicians, after Visa, Mastercard and Paypal confirmed that the popularity of cryptocurrencies will grow and eventually become mainstream.
Director of the Blockchain Research Center of Bahcesehir University, Dr. Bora Erdamar, also said that it is important to officially start researching digital money in accordance with the strategic plan. Countries around the world are stepping up investment in digital economy and financial technology solutions. As examples, he cited the experience of China and the crypto-yuan, as well as the initiative of the European Union to create a digital euro.
"The central banks of Japan and Thailand are moving rapidly in this direction. Therefore, competition now extends to the field of finance as well, "he commented.
Recall that earlier Turkey announced the possible legalization of cryptocurrencies in the country.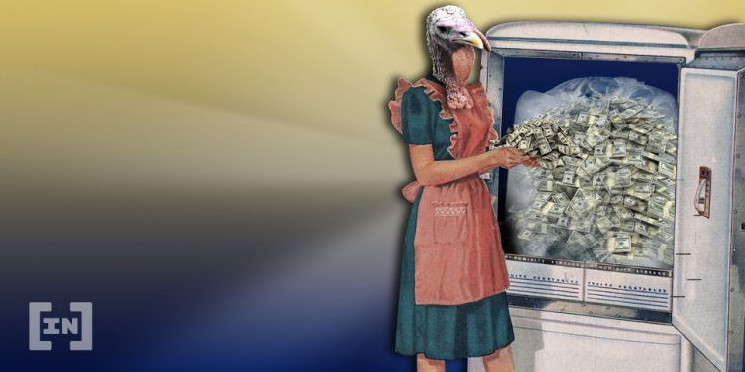 NFT finds support among Turkish users
Turkish celebrities, following the example of their Hollywood colleagues, are actively conquering the NFT market. For example, the artist Gulben Ergen sold his compositions as NFT. Later, on the platforms Rarible and Opensea, tokens appeared with the laugh of TV presenter Saba Tumer, which were sold for 90 thousand lire, which is more than $ 10 thousand, and also the phenomenal restaurateur Nusret Goekce sold the tweet, which he sent in 2017 as NFT, for 6 thousand dollars.
Recall that rapper Snoop Dogg, Playboy magazine, as well as the Gucci brand group have already announced the release of NFT tokens.
Disclaimer
All information contained on our website is published in good faith and objectivity, and for informational purposes only. The reader is solely responsible for any actions he takes based on the information received on our website.