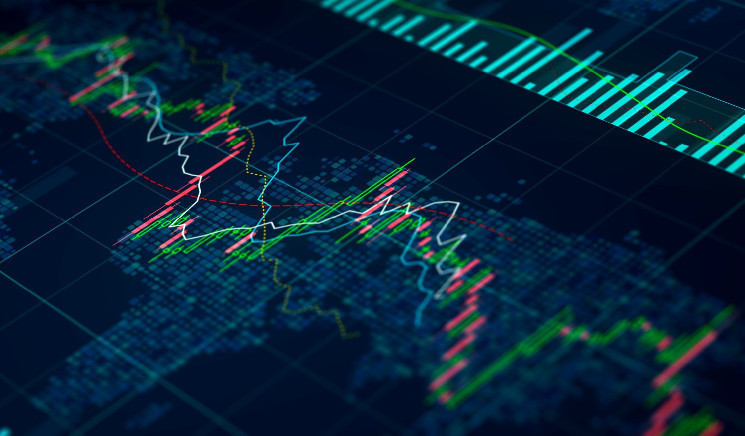 ---
March turned out to be a less successful month for decentralized cryptocurrency exchanges (DEX) compared to February.
Over the past 30 days, the amount of transactions on such trading floors amounted to $ 67.32 billion. Compared to the previous month, the trading volume fell by about 8.12%, according to The Block.
The researchers note that for the first time since November last year, the activity of users of decentralized exchanges began to weaken.
The UniSwap platform has once again demonstrated the best results. The trading volume on this DEX in the reporting period amounted to just over $ 41 billion.
The second and third places were taken by the SushiSwap and Curve exchanges ($ 10.06 billion and $ 5.08 billion, respectively). The top five leaders are closed by Ox and Bancor, their trading volume in March amounted to $ 4.76 billion and $ 2.59 billion.
The best month for decentralized exchanges was February 2021. As a result, the volume of transactions exceeded all expectations.
Note that in February, the Ox exchange was one of the three largest decentralized crypto exchanges. However, the platform was unable to stay on the leaderboard.