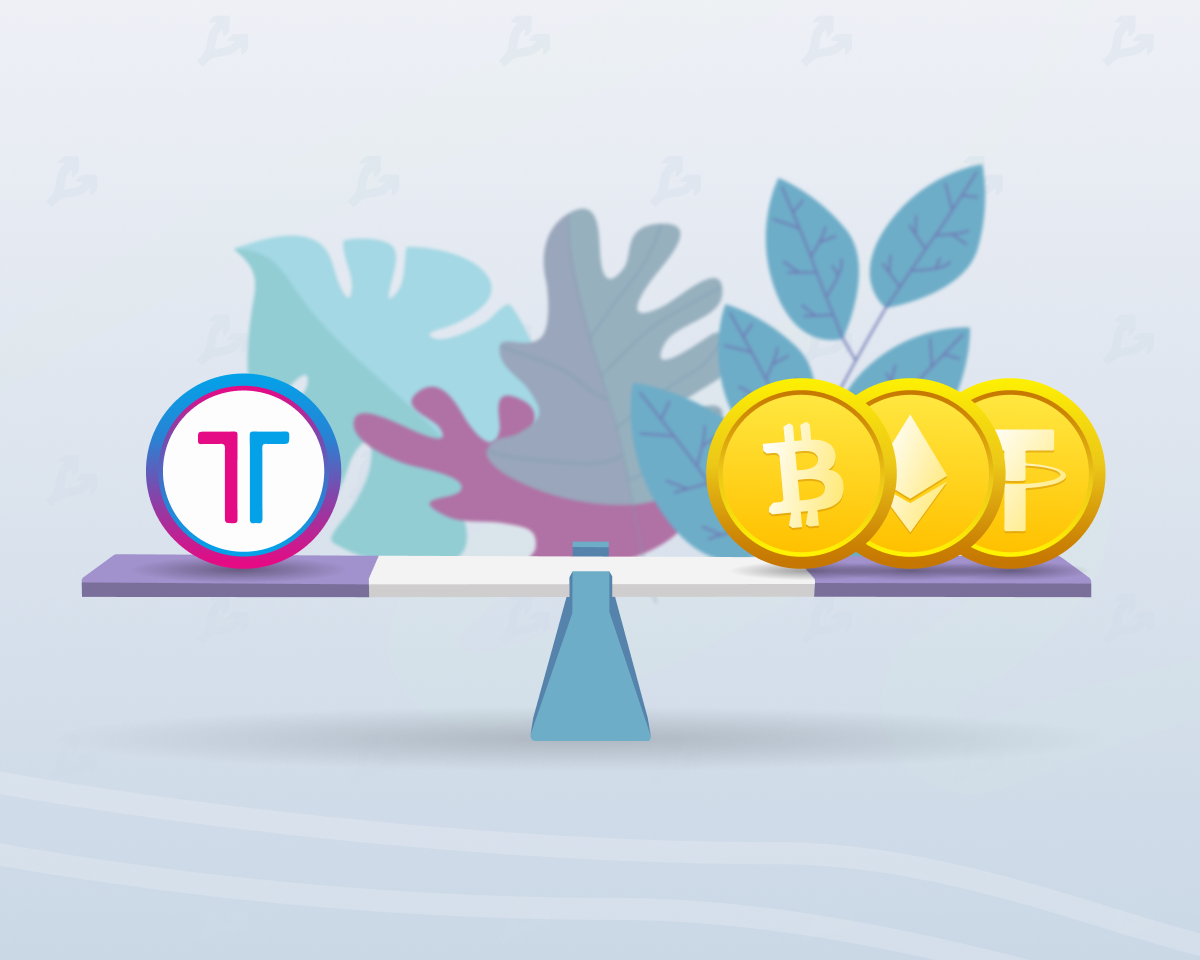 The second round of the TimeCoin token sale starts on May 1 and will last until the end of the month. TimeCoinProtocol will sell 5 million TMCNs at 0.00009 BTC. The discount will be 85% of the current market value of the token.
TMCN can be purchased with Bitcoin, Ethereum, or Tether. The organizers advise using the MetaMask cryptocurrency wallet. The TimeCoinProtocol team does not recommend specifying crypto exchange addresses when purchasing.
In February, TimeCoinProtocol launched the first round of token sale with a 90% discount. The project put up for sale 5 million TMCN at a price of 0.00004 BTC.
The goal of the TimeCoin token sale is to raise $ 20 million. The project will use these funds to implement the DeFi and NFT functions in the eSportStars esports platform. TimeCoinProtocol launched it in October 2020. Platform users can purchase in-game items and play alongside professional esports players and streamers.
In the future, TimeCoinProtocol will launch a DeFi system for streamer support on eSportStars – Creator Sponsor Staking (CSS). Users will be able to sponsor e-sportsmen – transfer to TMCN staking at 24% per annum. The platform will split the profits equally between users and esports players. Esportsmen will give NFT sponsors.
In early March, an AMA session with the CEO of TimeTicket Inc. was released on the ForkLog YouTube channel . Masato Kakamu. He talked about the TimeCoinProtocol protocol, the TimeCoin token sale and the eSportStars platform.