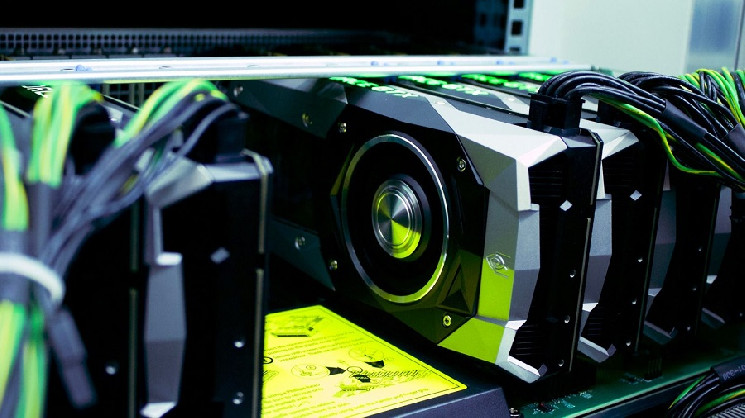 ---
According to forecasts of video card suppliers, demand from miners will remain high at least until the second half of 2021. And in the worst case, the shortage of video cards will remain until 2022.
Video cards remain a scarce and very expensive commodity, as miners buy any supplies at inflated prices. In recent months, for the extraction of cryptocurrencies, they began to buy not only separate video cards, but also use laptops with discrete video accelerators.
The shortage of video accelerators is not surprising – even during the correction of the cryptocurrency market in late February and early March, the payback of the Nvidia RTX 3060Ti video card was only 6 months. Moreover, if the ETH rate returns to $ 2,000, then the video cards will pay off in just 3-4 months. The more favorable the purchase price of video cards, the less time it takes to recoup the farm and make a net profit. Therefore, the current excitement may even exceed the sales volumes of 2017, especially since manufacturers are already ready to increase production and perceive miners as a serious source of income.
If the cryptocurrency market continues to grow, the demand for video accelerators from miners will continue and the deficit in retail stores will continue as long as it is equally profitable to mine cryptocurrencies. And this process may drag on for a year or more, since the full transition of Ethereum to PoS this year is unlikely to happen.
Previously, Nvidia announced that it will limit the hashrate of new RTX 3060 graphics cards and will launch special CMP chips for miners. But, as it turned out, the hash rate was limited only in some algorithms, and mining cryptocurrencies on the RTX 3060 is still very profitable. Perhaps, over time, there will be firmwares that will bypass these restrictions.