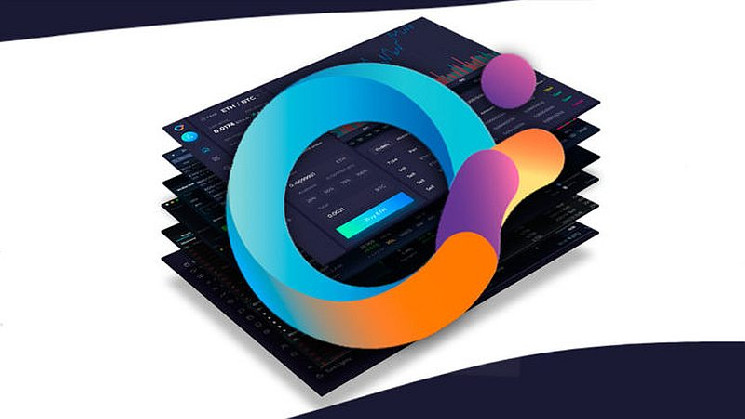 ---
As the Decentralized Finance (DeFi) industry grows, new exchanges and liquidity pools are steadily emerging on the market. It is becoming increasingly difficult for the average investor to track new products and find the best profit opportunities.
To complicate matters further, is the emergence of staking services on centralized exchanges. Thus, the need for a liquidity aggregator becomes apparent, which will be connected to several decentralized and centralized exchanges. Orion Protocol's goal is to provide users with access to trade and exchange tokens within a single platform.
Rather than competing with exchanges, the service consolidates order books and liquidity into one decentralized platform. The Orion Liquidity Aggregator Protocol will launch Orion Terminal, allowing you to trade on Binance and KuCoin without any accounts or Know Your Customer (KYC) checks. Moreover, with its help you will be able to connect to both Ethereum and Binance Smart Chain.
Orion Terminal will be launched on March 31, as for the ORN protocol token, its price has increased by 730% since February.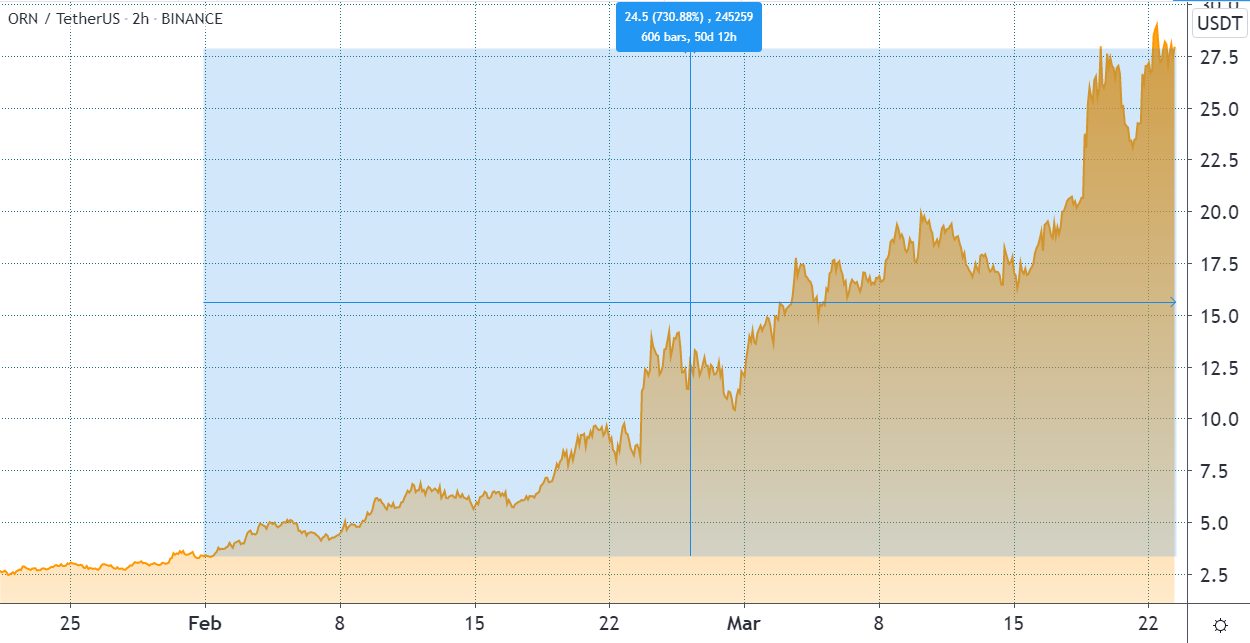 The Orion Protocol blog states that users will trade and stake tokens using MetaMask, Fortmatic and Coinbase wallets without giving up their private keys. By depositing funds into a smart contract, users will be able to trade on exchanges without creating many accounts.
As for the staking services and the liquidity pool aggregator, their final testing and the subsequent launch of the main network are expected in mid-2021. More than 40 partners are already participating in the project, which increases the volume of the protocol and the potential reward for staking.
Plans to expand the service include derivatives, leveraged exchange traded funds (ETFs), non-fungible tokens (NFTs), lending, margin trading and staking multiple digital assets.
All this sounds very tempting, but promises to build terminals for trading cryptocurrency like Bloomberg have been sounding since 2017, and none of them have met expectations. Moreover, in October 2020, MetaMask launched its own decentralized exchange aggregator, the so-called DEX aggregator.
It is also important that the number of centralized exchanges without KYC decreases every year, which in turn reduces the possibilities for expanding Orion Protocol services.
In short, DEX aggregation is an extremely competitive sector with virtually no barrier to entry. Consequently, the price of the ORN token may include a certain market share, which, probably, will not be able to be realized.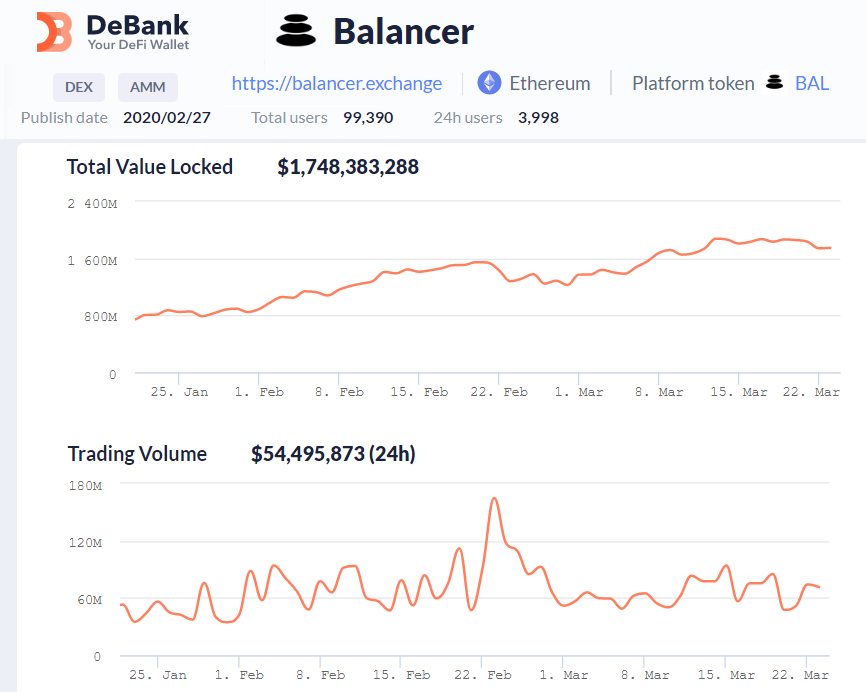 By comparison, the Balancer Protocol Management Token (BAL) has a total locked value of $ 1.7 billion and an average daily trading volume of $ 50 million. Orion Protocol.