Last night, one of the largest platforms for working with non-fungible NFT tokens, OpenSea, was forced to suspend its work due to the huge influx of traffic from the increased attention to the platform artist – Boss Logic.
OpenSea saw a surge in visitors, resulting in short-term outages at 7:50 pm and 8:40 pm. The platform announced this on its Twitter, assuring visitors that the errors will soon be eliminated.
This upset some users, who cited their gas price losses. But the team was quick to assure that they won't have to pay a commission next time.
Boss Logic is OpenSea's largest artist and entertainment giant. At first he created fan art and posted them on social networks, now he regularly receives orders from Marvel and DC to create works for his films. Boss Logic became so influential that studios even took notice of his Fan Cast art, where he chooses actors for characters and creates his own mash up poster. In 2017, his work depicting Rosario Dawson as a character from The Mandalorian attracted the attention of producers and the actress was cast.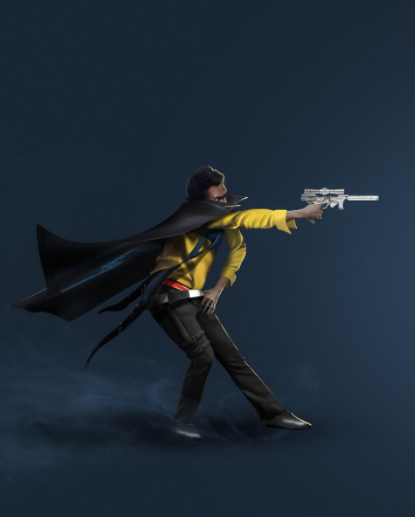 Boss Logic offered 2501 pieces of art for this round of NFT tokens, each of which sold for 0.299 ETH, and is collectible.
Interest in non-fungible tokens is growing every day, and exceeds interest in ICOs at their very peak in early 2018. Already, the market capitalization of these tokens has reached $ 6,903,502,975 and $ 4,334,972,541 in daily turnover.
The most successful token is Enjin Coin (ENJ), which accounts for 22.7% of the entire segment, with a market cap of $ 1,566,465,244. Then comes Flow (FLOW) with a market cap of $ 1,006,933,294 , and the Chiliz token (CHZ) , with a market cap of $ 793,934,425 . In 7 days, the Non-Fungible Yearn (NFY) token added the most to the price – plus 5532.7%, the capitalization of which is only $ 19,207,174.Internet of Things (IoT) on Polkadot: How It Works