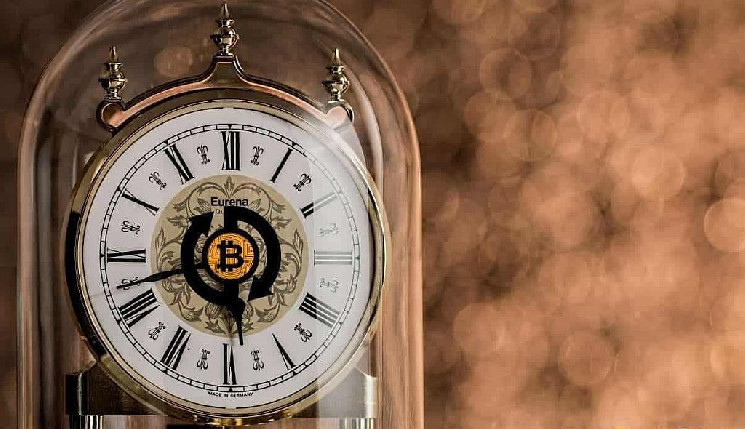 ---
While some members of the crypto community speculate about the reliability of Tether, stablecoin continues to make significant strides.
It should be added here that considering the growth of Tether should be linked to the demand for Bitcoin. In 2021 alone, in one week, Tether issued record coins worth $ 2 billion, a week earlier it issued $ 1.5 billion.
Given that Tether's market cap has reached a whopping $ 43 billion, it's hard not to conclude that Tether's circulating supply has a huge impact on the market.
https://youtube.com/watch?v=41NU27ECvsE%3Fstart%3D714%26feature%3Doembed%26enablejsapi%3D1%26origin%3Dhttps%3A
In a recent interview with Tether co-founder William Quigley, the need to confirm the transparency of the processes was highlighted:
The audit of the company and its reserves should be carried out at least once a quarter, and maybe even monthly. Every time you issue Tether, you must add a dollar to this money pool.
Quigley, who left the project in 2015 and now operates the non-fungible token exchange (NFT) WAX, added:
The check should be once a month, once a quarter.
With this phrase, Quigley wanted to say that Tether could lose its position in the market if USDT does not become more transparent.
Commenting on the performance of Bitcoin and the current bull cycle, Quigley admitted that he was quite surprised by the entry into the crypto space of Tesla, JP Morgan banks, Goldman Sachs, as well as several hedge funds.
According to Quigley, the markets have seen bullish gains since the BTC halving, and this will be the main reason the asset could rally more than $ 100,000 by 2022.
Historically, in the next 12-18 months [after the halving], bitcoin could grow from 300% to 500%.
Interestingly, the Gemini founders share this optimistic view of Bitcoin's relative price movement.

Closing the interview, Quigley added:
Crypto payments around the world will turn into blockchain-based payments, but in the next 5-10 years they will all be linked to the Central Bank, their digital currencies and, hopefully, Tether and / or other stablecoins. Bitcoin is not required as a payment.