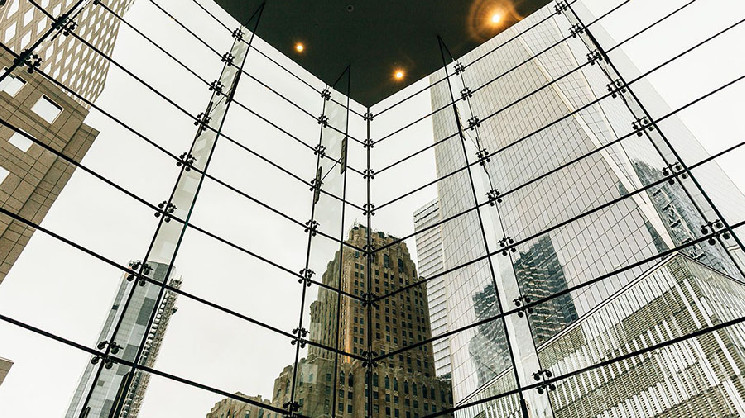 ---
The Swiss fintech company Taurus Group has integrated the DeFi Aave protocol into its infrastructure, allowing banks to deposit and borrow digital assets through the company's products and platforms.
The Taurus Group has integrated versions 1 and 2 of the Aave protocol into its end-to-end digital asset infrastructure. Aave is a DeFi protocol used by both retail and institutional clients and provides users with a decentralized infrastructure for lending and borrowing.
Taurus Group uses the Aave protocol in the Taurus-PROTECT depository product, as well as on the Taurus-CAPITAL smart contract issuance platform, which allows institutional clients to deposit, withdraw and borrow assets, as well as participate in AAVE staking. Aave CEO Stani Kulechov said:
"DeFi provides banks with transparent, efficient and cost-effective solutions to better use their capital. We are delighted to be working with Taurus, a leader in attracting banks to DeFi through its secure storage platforms for cryptoassets and smart contracts. "
Recall that last fall, Aave became the largest self-governing DeFi protocol – the project developers announced the transfer of rights to manage the protocol to the LEND token holders.