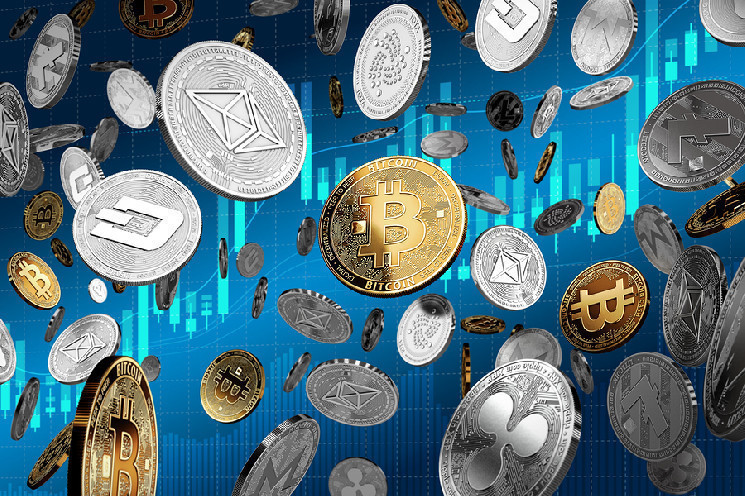 ---
Digital currencies cannot yet compete with the US dollar, says Mark Chandler, strategist at Bannockburn Global Forex.
Despite the fact that bitcoin has grown in price five times in recent months, it still will not succeed in ousting the US currency from the position of the leading financial instrument in the world.
This is impossible not only because the banking system is conservative in nature, but also because large financial institutions hold up to $ 3.1 trillion in US national debt. It makes no sense for such bank holding companies to leave the dollar and channel funds into alternative instruments, in particular, bitcoin, Chandler emphasized.
The entire modern settlement system is based on the dollar. Any product on the world market is bought and sold for dollars. Accordingly, banks and companies have no alternative to the dollar, and they do not particularly strive to switch to any other instrument.
In this regard, digital currencies of central banks have much more prospects, the expert believes. CBDCs will become full-fledged instruments if governments allow taxes in such tokens.
China is the leader in this area, and is preparing to be the first to introduce the digital yuan. With its help, the authorities will be able to control financial flows and fight against criminal schemes, the expert summed up.