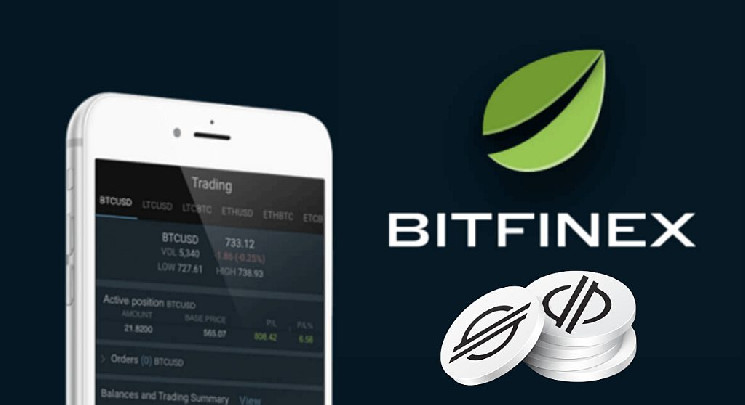 ---
On his Twitter account, Tether and Bitfinex CTO Paolo Ardoino reported an outage on the Stellar network. As a result, the exchange decided to suspend XLM withdrawals.
The engineering team at the Stellar Development Foundation (SDF) reportedly began tackling the problem by noting that "some validators" had gone offline.
After about two hours, engineers identified the possible cause of the outage affecting the Stellar Public Network, the SDF Public Validator Network, and the Public Network Horizon SDF Network. The listed elements will be dealt with first of all, for which the first update will be released.
At the moment, the developers cannot name the exact time of completion of the work, Bitfinex also did not make a new statement, so the withdrawals of funds are still blocked.
There seems to be a problem on the stellar XLM network. Withdrawals to bitfinex are paused.