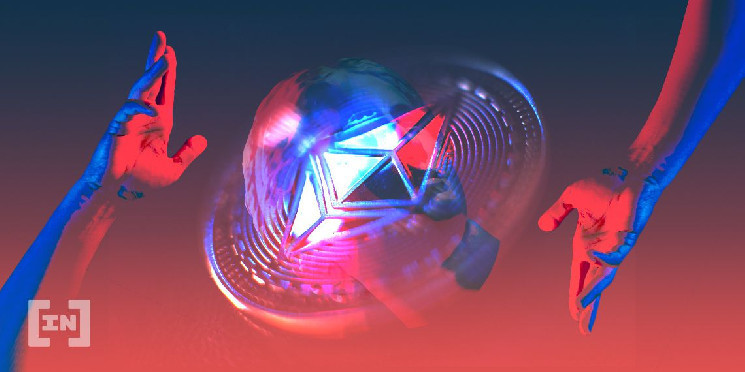 ---
ETH 2.0 tokenized staking project StakeWise intends to distribute 20 million SWISE tokens among holders of the first 25 thousand ETH deposits
The ether (ETH) token staking pool to support the ETH 2.0 network, StakeWise, has launched its own mainnet. The developers of the project announced this on their Twitter page.
As part of the launch of the mainnet network, the project developers will airdrop 20 million SWISE tokens for the first 25 thousand ETH deposits to the StakeWise network. Thus, the project will distribute 2% of the total supply of SWISE tokens. It is reported that the mainnet network of the project has already attracted 9 thousand ETH tokens.
Monetizing ETH 2.0
The project also announced a $ 2 million raise under the Greenfield One fund. The investors of the round were Collider Ventures, Gumi Cryptos, Lionschain Capital.
StakeWise was launched in September 2020 as a way to tokenize ether staking for the Ethereum 2.0 network. The tokenization process itself takes place by issuing ETH-backing tokens on the Beacon Chain. Holders of tokenized assets will be able to exchange them for an equivalent in ETH at the start of the second phase.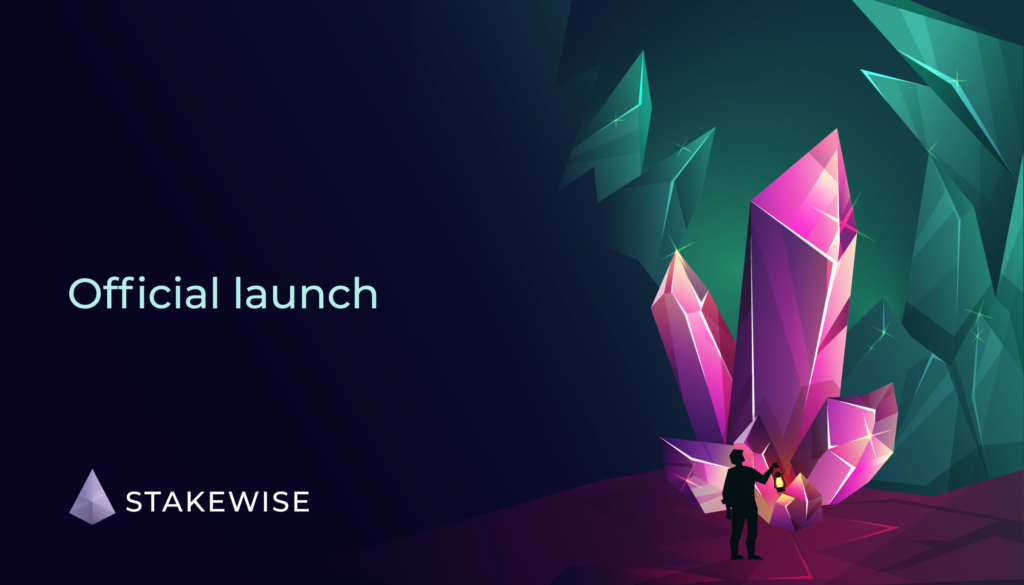 According to the StakeWise developers, tokenized staking is more beneficial than regular staking via pools. Moreover, with the help of tokenized assets, users can become liquidity providers on Uniswap or Balancer.
Money does not sleep
It is worth noting that a similar method of monetization was implemented by the Binance cryptocurrency exchange using BETH tokens. With tokens, users can earn interest by providing liquidity in Binance Launchpool projects.