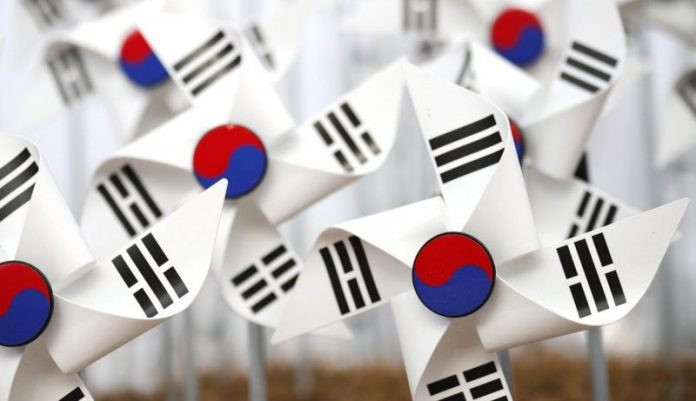 ---
As the data of the next report show, "cryptocurrency" scammers in South Korea more and more often choose people between the ages of fifty and sixty as their victims.
According to cryptonews citing EDaily, the Financial Supervision Service (FSS) reports that the number of alleged cryptocurrency fraud cases reported in the country between January and October 2020 is up 41.6% over the same period in 2019.
The media quoted a number of anonymous individuals as saying that they transferred large amounts of their pensions and retirement savings to people they believed they could trust. Sometimes they made such investments on the advice of friends they had since "elementary school."
One man explained that he lost 90% of his funds by trusting an old school friend and his investment proposal. Another woman in her 60s said she lost $ 177,000.
South Korean IT journalist Janet Cho notes that "inexperienced investors who have money to spare are currently paltry rewards for scammers." Older people with savings, for example, in bank accounts, easily believe in the enrichment stories when they come from the side of "friends". Even if this "friend" in such an MLM scheme simply seeks to win a new status.
EDaily quoted one legal expert as saying that a particularly valuable target for MLM scammers claiming to be representatives of bona fide crypto firms and "foundations" were "middle-aged women struggling with difficulties in investing in the stock market".
So-called crypto moms in South Korea have flocked to BTC in recent months, but it looks like scammers are trying to take advantage of this trend by promising 3- or even 10-fold return on investment.
The FSS clarified that while the recently passed law requires cryptocurrency players to comply with anti-money laundering protocols, it "does not yet regulate" cases of "consumer protection or MLM fraud." The service reminds citizens to be on the lookout for investment proposals that look too good to be true.