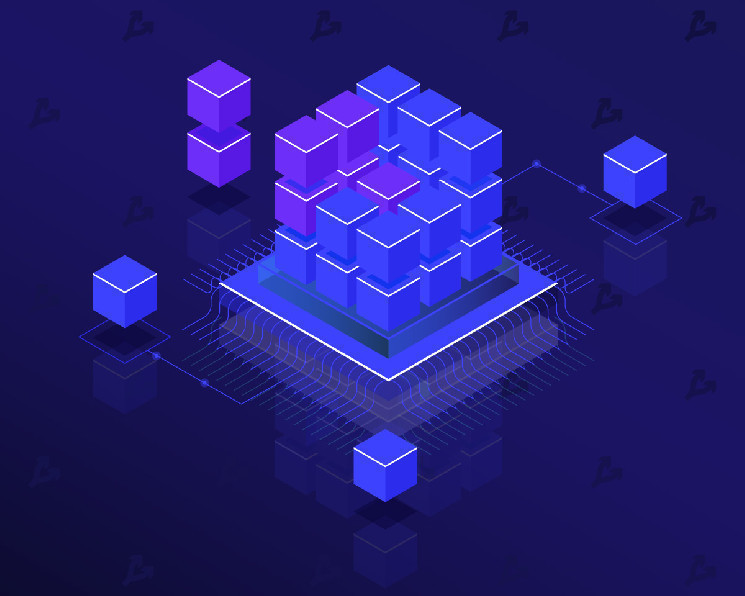 forklog.com33 mReading time: ~ 3 m
---
Blockchain technology remains one of the hottest trends among financial, government and commercial organizations around the world. ForkLog magazine offers an overview of the most interesting recent initiatives.
State Bank of India to implement JPMorgan solution for cross-border payments
The country's largest State Bank of India (SBI) will implement the Liink solution developed by the American giant JPMorgan. It is reported by The Economic Times.
Liink is a new interbank data exchange network. SBI experts are confident that distributed ledger technology will increase the efficiency of cross-border payments and reduce transaction costs.
JPMorgan Managing Director Prabdeva Singh emphasized that the financial holding's partnership with SBI aims to increase blockchain adoption in India.
Formerly Onyx, Liink's solution is used by more than 400 financial institutions and corporations in 78 countries, including 27 large banks.
Blockchain application for storing data on vaccination against COVID-19 tested in New York
New York Governor Andrew Cuomo has announced a pilot program to test the Excelsior Pass mobile app, designed to store vaccination data and validate COVID-19 tests.
A solution using encryption and distributed ledger technology allows people to securely share their health data.
An IBM-developed application tested at the Brooklyn Nets basketball game at Barclays Center and Madison Square Garden during a game with the New York Rangers
India's Tata Power DDL Leverages Blockchain To Sell Solar Power
Leading Indian energy company Tata Power DDL, India Smart Grid Forum (ISGF) and Australian company Power Ledger have begun testing a blockchain platform for selling solar energy.
The goal of the project is to accelerate the development and popularization of renewable energy, as well as means of electronic trading in resources.
Blockchain solutions from Power Ledger are designed to make calculations more transparent. Companies will test various trading algorithms and create an "energy pool" that brings together producers and consumers. Electric car charging stations and energy storage systems using rechargeable batteries will be connected to the P2P marketplace.
The platform will enable retail customers to buy electricity from any supplier, regardless of geographic location.
Wyoming introduced a bill to create a blockchain accounting system
Legislators in the US state of Wyoming will consider a bill designed to "ensure the use of blockchain as a technology framework" by the end of 2021.
It is assumed that the system will be used by companies to generate and submit reports, as well as other information required by the state.
The system provides advanced security standards and digital identity.
LazyLedger blockchain project raised $ 1.5 million to create a "pluggable consensus layer"
The LazyLedger project, which specializes in distributed ledger technology, has raised $ 1.5 million in seed investment.
The round was attended by the Interchain Foundation, Binance Labs, Maven 11, KR1, Signature Ventures, P2P Capital and other venture capital companies.
The startup will use the raised funds to expand the development team. LazyLedger plans to launch a testnet later this year, and the mainnet by the end of 2022. Also in the future, the project will present its own token to the market.
LazyLedger creates a "pluggable consensus layer" designed to help companies launch their own blockchains quickly and easily.