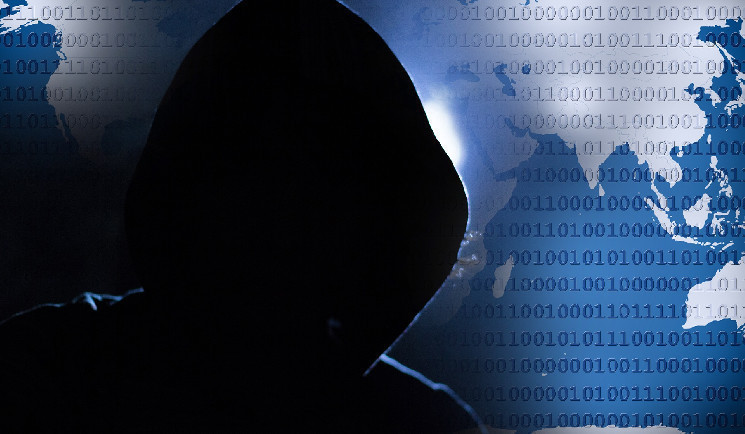 ---
The head of the Monetary Authority of Singapore, Tarman Shanmugaratnam, urged residents of the metropolis not to invest in digital currencies.
According to him, retail traders are at great risk if they decide to buy bitcoin or another coin.
The influence of the cryptosphere in Singapore is very weak, since it is significantly inferior in scale to the stock and bond market.
The state cannot control the market for virtual assets, so it is unable to protect people who have become victims of crypto scammers. The appeal of the head of the Monetary Authority came a few days after the scandal that erupted in Singapore.
The criminals have decided to use the name of Singapore Prime Minister Lee Xian Loong to promote the BitClout fraudulent crypto project. While almost nothing is known about the total amount of damage, the Prime Minister himself, through social networks, warned residents of the city that his profile was being used by criminals.
He also urged people to be vigilant amid the intensification of swindlers.
Note that scammers take advantage of the growing number of people wishing to invest in cryptocurrency in the world. They promise to help people buy digital assets, but then they steal their money.
The scale of crypto fraud has become threatening in many countries, including Russia.