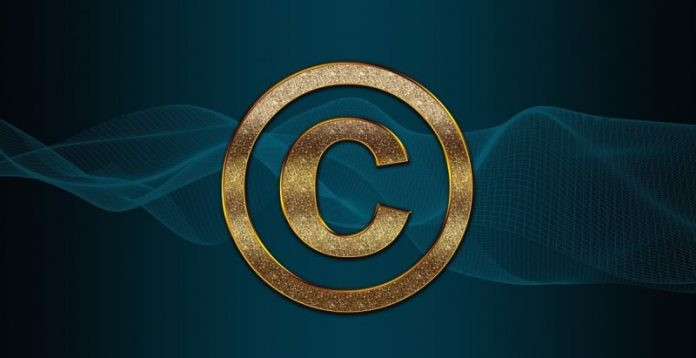 ---
The NFT frenzy that has taken place in recent weeks and even months has not gone unnoticed by the communities of authors and publishers. One of them, based in Italy, settled on one of the blockchain companies to create their NFTs.
According to news.bitcoin, the Italian Society of Authors and Publishers (SIAE), established in 1883, opted for Algorand. This is expected to help manage rights in the form of NFTs for at least 95,000 authors. As noted by a spokesman for Algorand, both partners have been working on the project since 2019.
4 million non-fungible tokens have been implemented to grant rights to a number of community contributors. As noted by SIAE, after the digitization of these rights on the blockchain, the owners will be able to guarantee serious protection of their own rights as authors in a transparent open infrastructure.
Gaetano Blandini, Director General of the Italian Society of Authors and Publishers, notes that this step is aimed at ensuring that rights are protected for the next 139 years. The head of the company also explained that the company is not going to create a technological infrastructure for profit, it is not interested in it. Blandini insists that their mission was, and will continue to be, "creating added value" for their customers. That is why, according to him, they can "talk about open infrastructures," as well as make all the company's know-how publicly available. Blandini notes:
Blockchain technology is undeniably a fascinating area for further research.
It is assumed that this step will begin the transition to new blockchain-based platforms, which will quickly and thoroughly change the business models in this area.