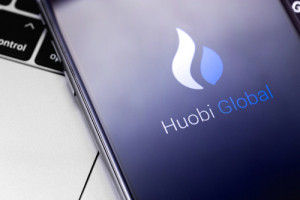 ---
The Seychelles Financial Conduct Authority (FSA) has issued a warning regarding cryptocurrency exchange Huobi.

The regulator notes that according to publicly available information, HUOBI GLOBAL LIMITED is associated with the Huobi Global cryptocurrency exchange, but is not licensed in its jurisdiction to conduct relevant activities.

"The FSA is hereby informing the public that the aforementioned company is not licensed by the FSA to conduct such activities. As such, the company is not regulated by the FSA and has not been regulated in the past. The FSA urges investors and members of the public to exercise caution in relation to the services offered by the above-named company, "the publication says.

It is noteworthy that Huobi itself does not claim to have an FSA license, but does refer to HUOBI GLOBAL LIMITED and Seychelles legislation in the official documentation.

The Binance exchange found itself in a similar situation in February 2020, when the Maltese regulator announced that it "had never issued a license to exchange cryptocurrencies to Binance". Over the next three weeks, for this or other reasons, the Binance Coin (BNB) price dropped by 60%.