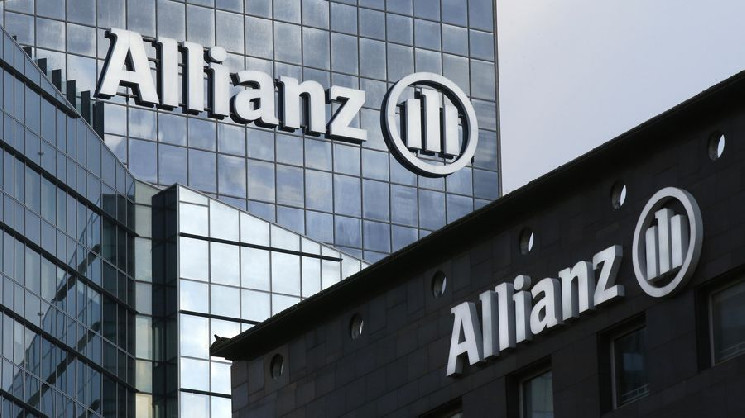 ---
Mohamed el-Erian, senior economic adviser at the German insurance company Allianz, said that if Bitcoin crashes, the entire international financial system will suffer.
Mohamed El-Erian is not a bitcoin supporter and believes that from a narrow point of view, cryptocurrency is not important enough to cause significant harm. However, if you take a broader look at bitcoin, then in the event of a collapse, the entire global financial system could suffer, as many private and institutional investors are investing in this crypto asset.
"In the financial market, you need to be as careful as driving a car. After all, even a small accident can lead to a major congestion on the roads. It's the same with Bitcoin, "El-Erian said.
He suggested that bitcoin will continue to be heavily introduced into the private sector. However, whether the first cryptocurrency can firmly take its place among other asset classes depends largely on the government's tolerance towards the cryptocurrency industry. An Allianz adviser is not sure that regulators will be loyal to Bitcoin, as they fear that digital assets are being used for money laundering, tax evasion, terrorist financing and other illegal activities.
El-Erian said there are three types of investors interested in Bitcoin. The former sincerely believe that in the future, bitcoin can be used as a means of payment along with fiat currencies. The second type of investors is forced to invest in cryptocurrency, as they see no other way to save their savings from inflation or a fall in the rate of the state currency. The third type of people who invest in bitcoin are exchange gamblers who bet on crypto assets in the hope of making big profits in the short or long term. "Where else can you get 20% profit or loss in one day?" El-Erian said.
In his opinion, all this should alert central banks, given that in recent months the bitcoin rate has grown significantly and has been trading above $ 50,000 for a month already. However, central banks do not stand aside – many of them have begun to explore the possibility of issuing their own digital currency. For example, the People's Bank of China (PBOC) has already tested the digital yuan in many cities, and last fall the Central Bank of the Bahamas launched the Sand Dollar.
Jay Clayton, former chairman of the US Securities and Exchange Commission (SEC), recently suggested that regulators could tighten control over Bitcoin, even if it is not classified as a securities.