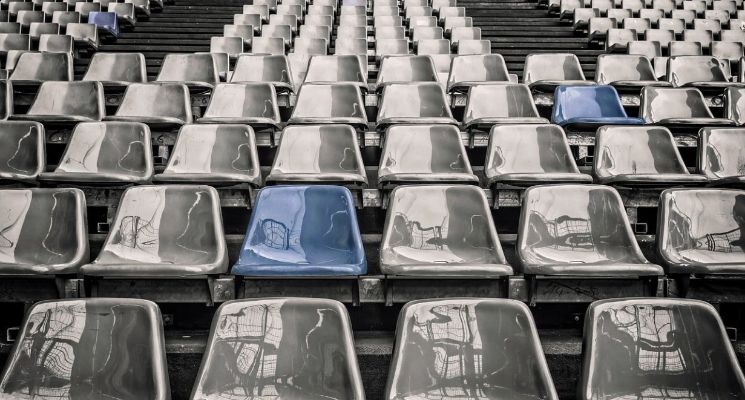 ---
The US Securities and Exchange Commission (SEC) is filing a motion to reject a petition filed by XRP investors.
The SEC has admitted it has yet to make a decision on XRP's status.
---
The US Securities and Exchange Commission and its former acting chairman Elad Roisman filed a motion to reject a petition filed by XRP holders in early January.Investors are seeking to force the SEC to amend the lawsuit against Ripple to exclude the part that mentions that the token is a security. They argue that the enforcement action against the company resulted in "multi-billion dollar" losses.
The agency offers three arguments as to why the petition should be rejected.
In its 18-page filing, the SEC claims it lacks subject matter jurisdiction due to sovereign immunity, a legal doctrine that protects the federal government from prosecution without waiving immunity:
The Complainants do not file claims under the Administrative Procedures Act (APA) and do not claim that it provides for a waiver of sovereign immunity here.
Interestingly, the SEC states that investors cannot prove that cryptocurrency exchanges decide to re-list XRP or that the value of the token will increase if the complaint is changed:
In addition, applicants cannot show that digital asset trading platforms will change course or that XRP will increase in value if the Commission amends its complaint to exclude "Applicant-owned XRP" while continuing to pursue a case against Ripple.
The regulator also says the lawsuit against Ripple "fits perfectly" with its statutory mandate, arguing that XRP holders have failed to prove that it owes them any "well-defined" responsibilities.
Ripple, in turn, claims that the lawsuit caused "huge harm" to XRP investors in its recent response to a revised SEC complaint. The damage is estimated at $ 15 billion.
XRP status not yet determined: SEC
Ripple attorney Stuart Alderoti also referred to an ongoing lawsuit that XRP holders, in particular attorney John E. Deaton, have filed against the SEC. The SEC has admitted it has yet to make a decision on XRP's status. The SEC said:
The SEC versus Ripple court is an "exclusive method of verifying the validity" of the SEC's claims against Ripple.
Brad Garlinghouse, CEO of Ripple Labs, also spoke out on both cases via Twitter, denouncing the SEC:
This is why enforcement is so damaging. By filing a massive law enforcement case, the SEC admits they did not "define" anything, but the cryptocurrency markets – under pressure – interpreted the filing as such, causing huge damage to retail holders, and the SEC now confirms that no definitions were made. about XRP, and it didn't order or ask anyone to stop trading / de-listing, so retail holders shouldn't blame the SEC, but instead – wait – blame the exchanges! So who are they protecting ?!