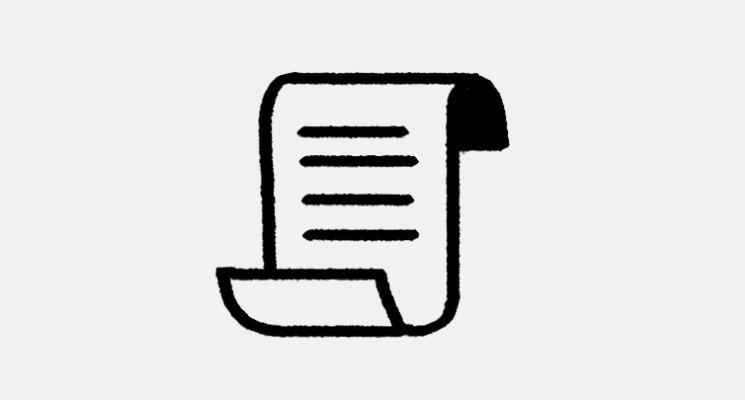 ---
Tax consultants have recorded a surge in the payment of personal income tax by Russians from transactions with digital money
The Russians began to actively withdraw their income from operations with cryptocurrency from the shadows and declare them for the payment of personal income tax, Izvestia writes with reference to the leading consulting and legal companies: KPMG, PwC, FTL, Advisers, Borenius. The information was also confirmed at the Center for Strategic Research (CSR).
This trend is associated with the entry into force of the law on digital assets and the increased attention of tax authorities to foreign assets of Russians. The law, in particular, states that holders of cryptocurrencies are subject to judicial protection only if they have declared it.
Any non-cash transactions when buying or selling cryptocurrency are recorded in the history of the organization that conducts them: a bank, a brokerage company, and so on. The IRS has access to this information even if transactions are carried out abroad.
The FTS noted that the procedure for taxing individuals' income from operations with cryptocurrencies has already been clarified. The letter of the Ministry of Finance No. 03-04-07 / 33234 dated May 17, 2018 says the following:
"The tax base for transactions in the sale and purchase of cryptocurrencies is defined in rubles as the excess of the total amount of income received by the taxpayer in the tax period from the sale of the corresponding cryptocurrency over the total amount of documented expenses for its acquisition."
Now the State Duma is considering a bill on amendments to the Tax Code, which implies the introduction of the obligation of citizens to inform about the ownership of cryptocurrency if the amount of transactions on them per year exceeds 600 thousand rubles. For failure to provide data, the tax authorities will be able to fine violators by 10% of the amount of digital currency write-off or the amount of digital currency received by the person who controls it. Also, the deputies propose to introduce a fine of 50 thousand rubles for individuals and organizations that have not provided information on obtaining the right to dispose of digital currency within the specified timeframe, including from third parties.