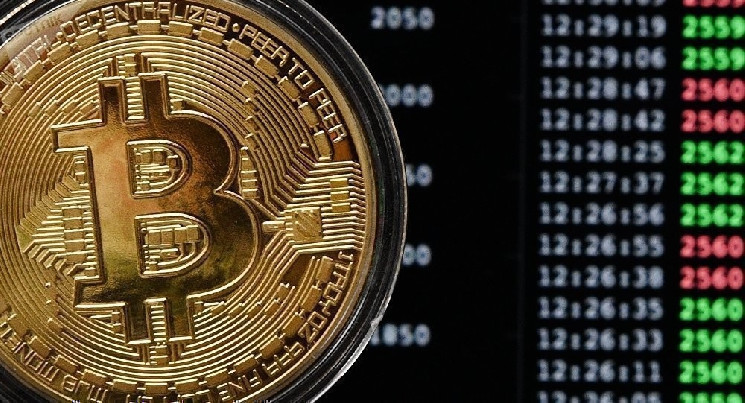 The resumption of Bitcoin growth is short-term. A correction to $ 40,000 awaits us, says Viktor Pershikov, representing the 8848 Invest team of experts.
He advises not to buy cryptocurrency at this stage, but on the contrary, it is better to go to sales if you have any coins in your wallets. The market is clearly overheated, first of all, this applies to bitcoin, Pershikov emphasized.
Now, to start selling is the most optimal option on which you can make money. At the same time, Russian BTC holders will be able to minimize potential risks, which are amplified against the backdrop of the approaching correction.
Nikita Zubarev from the Bestchange.ru team of analysts adheres to a similar point of view. He argues that the position of the Federal Reserve System has led to the transition of capital from the cryptosphere to traditional markets.
The lack of desire to adjust monetary policy has led to an increase in the attractiveness of US government securities. According to Zubarev, bitcoin will make several attempts to gain a foothold at values ​​above $ 52,000. But this will happen a little later, when funds will again enter the crypto market.
The analyst is generally more optimistic over the long term than his colleague.
According to Zubarev's forecasts, as soon as bitcoin breaks above $ 52,000, it will aim at the $ 100,000 mark. The coin will try to reach its all-time high in the second half of this year.