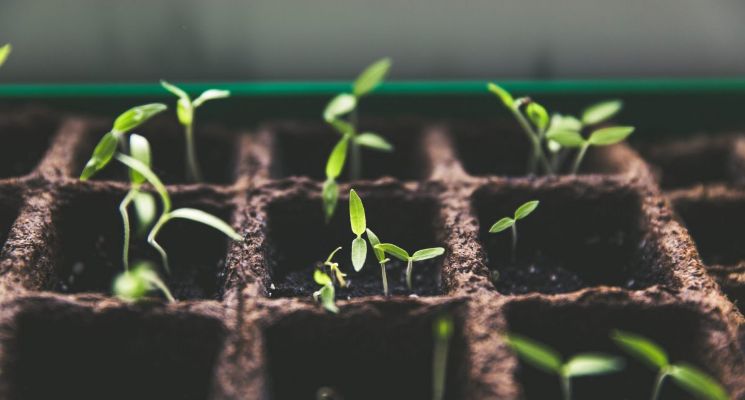 ---
The court rejected Tetragon's request to force Ripple Labs to repurchase its shares.
The Securities and Exchange Commission will still have to try to prove its case in court.
---
Ripple Labs won a lawsuit with Tetragon Financial Group Ltd. yesterday . The asset management firm made the largest contribution to the Series C funding round, raising $ 175 million, and is suing Ripple for a share buyback following an SEC lawsuit . To exercise its rights as quickly as possible, Tetragon filed a preliminary injunction on January 7.
As Stuart Alderoti, general counsel for Ripple Labs, said a few hours ago, a Delaware court ruled that Tetragon's "default on securities" claim was false, as there was no formal decision regarding XRP's status. Thus, Judge Morgan T. Zurn rejected Tetragon's motion for an interim injunction and overturned the previously imposed injunction .
The court ruled that the actual status of XRP remains in question until the SEC's legal action is resolved. A Delaware state judge stated:
"But after the SEC filed an enforcement suit, XRP is not the security it was before. The final determination … decides whether XRP is a security. In contrast, enforcement action asks this question. The issue has not yet been resolved, therefore the definition has not yet been adopted. And when it's done, the district court will accept it. "
On their website, Ripple commented on this decision:
"The SEC has yet to try to prove its case in court, but we don't believe they can do it."

"As our lawyers have publicly stated, the Securities and Exchange Commission is absolutely wrong."