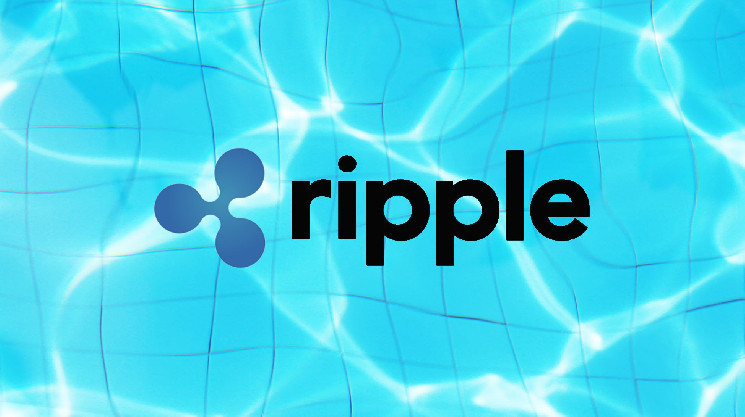 ---
Ripple CTO David Schwartz said there is evidence of similarities between Bitcoin and XRP, despite the regulator's claims of illegally selling XRP as a security.
"The market considers them similar. We consider them similar, "said Schwartz.
Ripple is trying to defend itself against the SEC, which has accused the company and two of its executives of violating US securities laws when selling XRP to retail customers. Schwartz believes that the SEC claims arose out of the blue.
Ripple CTO has allayed concerns of XRP holders about whether a certain outcome of the lawsuit could lead to the termination of Ripple's activities:
"The market capitalization of these systems is in the billions of dollars. People acting in their own interests will not let the ecosystem die if there is a way to save it. All this keeps the systems afloat. The authorities do not have any legal authority to control these systems. You should understand that people can unite and fix the situation. "
XRP has seen rapid gains in recent days, surpassing the $ 1 mark. Schwartz was hesitant to name the exact reasons for this rise, but suggested that rumors of a re-listing of XRP on Coinbase "could have provoked some upward movement." Another growth factor he cited is the granting of access to SEC filings in a hearing, although he admitted that the real reasons are difficult to find in reality.