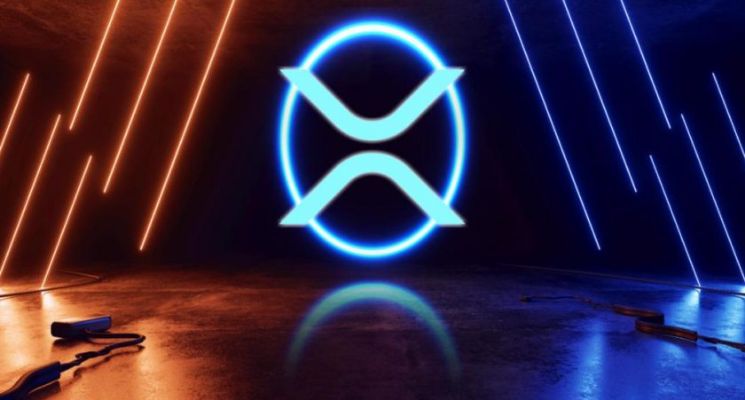 According to CEO Ashish Birla, on average, two new clients connect to RippleNet every week.
Currencycloud, a member of RippleNet, has partnered with Fortu Wealth.
Ripple partner Novatti is committed to expanding Ripple-based cross-border payments in Southeast Asia and Australia.
---
Ashish Birla, general manager of RippleNet, assured that strong growth continues. The company is attracting an average of two new customers per week for RippleNet, Birla said, while he predicts the network will roll out globally once regulatory clarity is achieved :
ODL solves a real problem for consumers abandoned by traditional financial services by providing them with an inexpensive, fast, transparent and secure option. Regulatory clarity will emerge when governments understand the value of this technology for access to financial services and instant settlements.

RippleNet continues to grow (~ 2 new clients per week), with a strong balance sheet allowing us to expand ODL and try out new solutions like LOC. As the world demands crypto-enabled services, we are absolutely confident that the product will match the market, monetize and use RN globally.
In a comment under Birla's tweet, XRP community member Leonidas Haciloizu asked why Ripple changed the view on its website from "300+ to hundreds" of customers. As Hadjiloizu pointed out, this number has not been updated since Swell 2019. Birla has not yet responded to questions in the comments about whether Ripple has lost clients other than MoneyGram.
Ripple partner Currencycloud and large British Wealthtech launch cross-border payments
Fortu Wealth , a UK-based financial services company, has partnered with RippleNet member Currencycloud. According to the press release, the partnership is designed to facilitate the process of payments in foreign currencies, therefore, as part of the initiative, Fortu customers will have access to exchange rates, international payments in all major currencies, as well as the provision of virtual IBANs through Currencycloud Spark.
Fortu is a UK-based startup that makes payments and investments efficient and easy for high net worth individuals and their businesses. Fortu was founded by Firdavs Shahidi and Azamat Sultanov, founders of the boutique asset management group with a total assets of USD 500 million.
Ripple's partnership with Novatti Group could expand to the entire Southeast Asia region.
In a February report, Ripple partner Novatti said they are looking to expand their partnership with Ripple to grow across the Southeast Asia region and create new cross-border payments to Australia. The report says:
[…] Ripple targeting the fast-growing region of Southeast Asia. This will give Novatti customers access to the hundreds of financial institutions that Ripple already works with, including high profile companies such as American Express (…).
Novatti is one of Australia's largest digital payments and financial services companies. Its services include card issuance, payment processing and others. Novatti's transactional activity handles approximately $ 2.3 billion annually.
In addition to participating in RippleNet, Novatti will have access to the American Express platform as mentioned above. The main area of ​​cooperation has always been the expansion of the presence in Australia.
According to a LinkedIn job posting, Novatti is currently looking for a cross-border payments head.