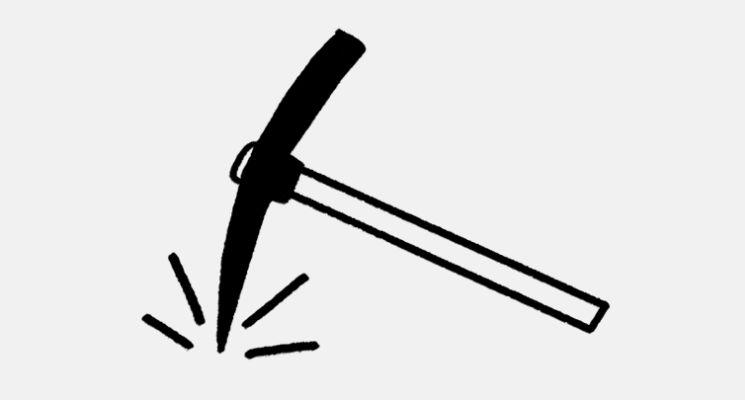 ---
Bitmain will supply 3.5 thousand miners every month starting in November 2021
Riot Blockchain, a public cryptocurrency mining company, announced the conclusion of an agreement for the supply of 42 thousand Bitmain Antminer S19j miners. The deal amounted to $ 138.5 million. According to Riot Blockchain, after the deployment of new devices for the extraction of cryptocurrency, the company will be able to almost double the hash rate of the network.
Bitmain will supply Riot Blockchain with 3,500 miners every month starting November 2021. Deliveries will be completed by October 2022.
After the new equipment is deployed, the company's total fleet will consume approximately 257.6 megawatts (MW) of power with a total hash efficiency of 33 joules per terahash (J / TH).
Earlier, Blockcap announced plans to increase the total number of its ASIC miners to 40 thousand by the fourth quarter of 2021.