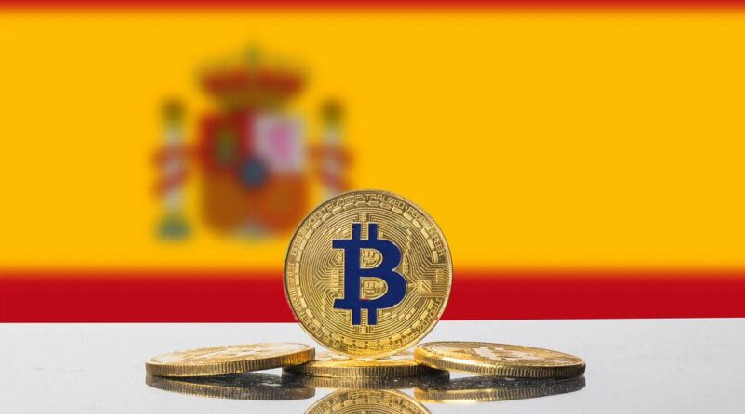 ---
The National Securities Market Commission, the Spanish government agency responsible for overseeing the securities markets, will examine public opinion on the regulation of bitcoin and other cryptocurrencies, local media outlet La Información reported.
The regulator will collect communications from industry participants, consumers, and investors by email.
According to Commission Chairman Rodrigo Buenaventura, the deadline for submission of comments is set for April 16.
Non-fungible tokens and cryptocurrencies that are used exclusively for payments could potentially be excluded from compliance with the new rules.