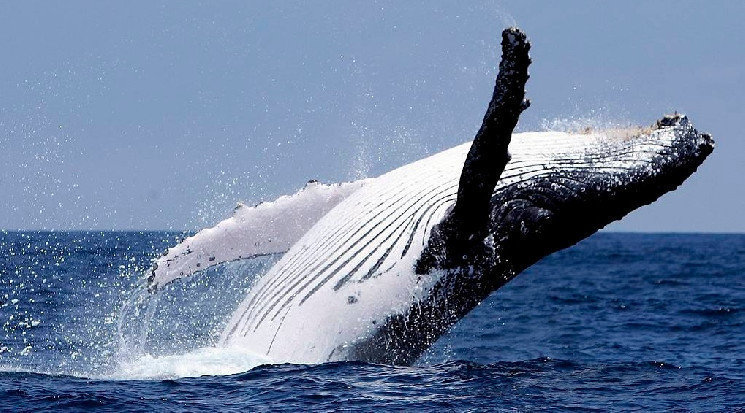 The largest altcoin ether (ETH) is trading at around $ 1,655 at the end of this week. Over the past day, its capitalization has grown by more than 8% to $ 190.939 billion.
In the second half of February, the crypto market experienced a shock drop. Ether suffered heavy losses along with the rest of the digital currencies. However, the interest in this asset on the part of large investors or the so-called "whales" did not weaken, but on the contrary, only intensified.
According to Santiment, in just one day, the whales bought 1.03 million ETH. The coins were purchased by the ten largest Ethereum addresses, focusing on long-term storage of cryptocurrency. They bought up to $ 1.6 billion worth of coins, the largest one-day accumulation in six weeks.
The researchers also tweeted that the whales currently control a total of 16.86 million ETH.
The team's report says:
The top 10 OTC whale addresses now hold the largest volume of ETH tokens (16.86 million) since July 2016. An additional 1.03 million tokens were added by these addresses on March 1st, the highest one-day jump in six weeks!
The ten largest investors have accumulated up to $ 26.3 billion in ether. They control approximately 14.6% of the total cryptocurrency supply.
The accumulative tactics of the "whales" once again proves their desire to play for a long time. Moreover, large investors accumulate just ether, despite the increasing competition between blockchains.