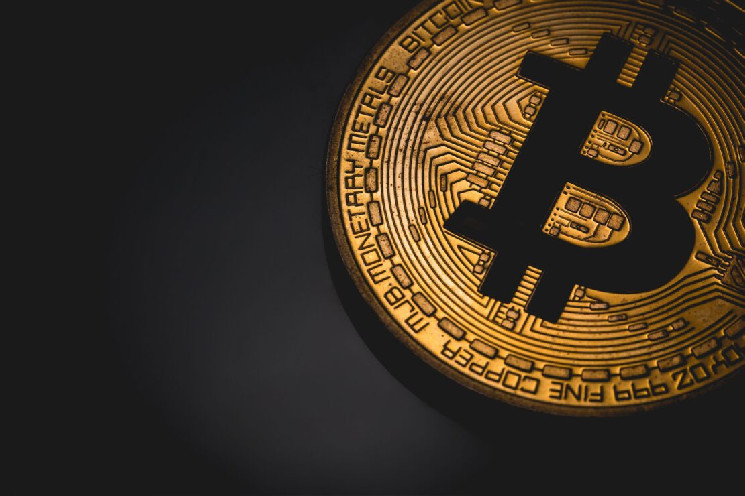 Former Goldman Sachs CEO and current CEO of Real Vision, Raul Pal, believes Bitcoin's correction could take another two weeks.
In a new tweet, the finance guru told his 417,900 followers that the leading cryptocurrency is trading within a retracement pattern.
BTC looks like another wedge …
According to Pal's chart, Bitcoin could lose another 17% of its current value of $ 48,689, heading towards support at around $ 40,000. The head of Real Vision gave a simple explanation for his bleak BTC prediction:
This corresponds to the picture of the first 2-3 weeks of March. Tax season has an impact.
And while in the short term, Pal is bearish, he maintains a rosy long-term view of the leading cryptocurrency, as he is confident that in the future we will have "tu ze moon".
When asked if he was replenishing his crypto portfolio, Pal replied that he had run out of resources:
I have no money left, but if I had, then I would have done it.
In December, Bitcoin Bull sold all of its gold holdings to house a huge percentage of its liquid net portfolio in Bitcoin and Ethereum. A month later, Pal announced that he was dedicating 5% of his portfolio to smaller-cap cryptoassets, which he declined to publicly name.