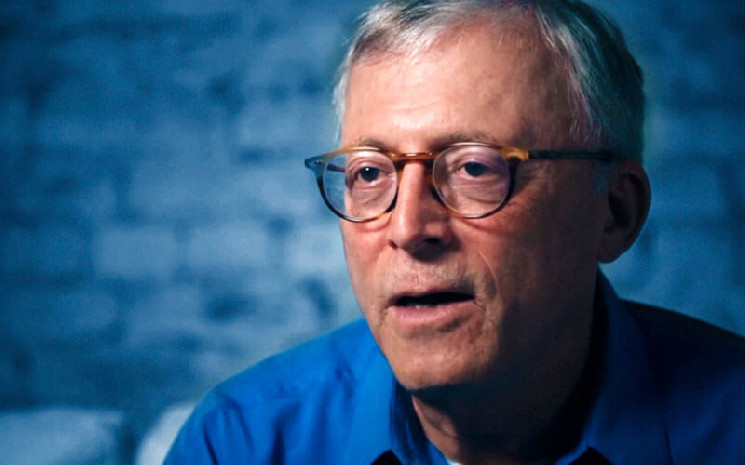 ---
Experienced trader Peter Brandt believes XRP could rally against Bitcoin.
In his opinion, the XRP / BTC pair formed an extremely rare composite pivot pattern reflected in the chart. Brandt admits this can be a powerful buy signal.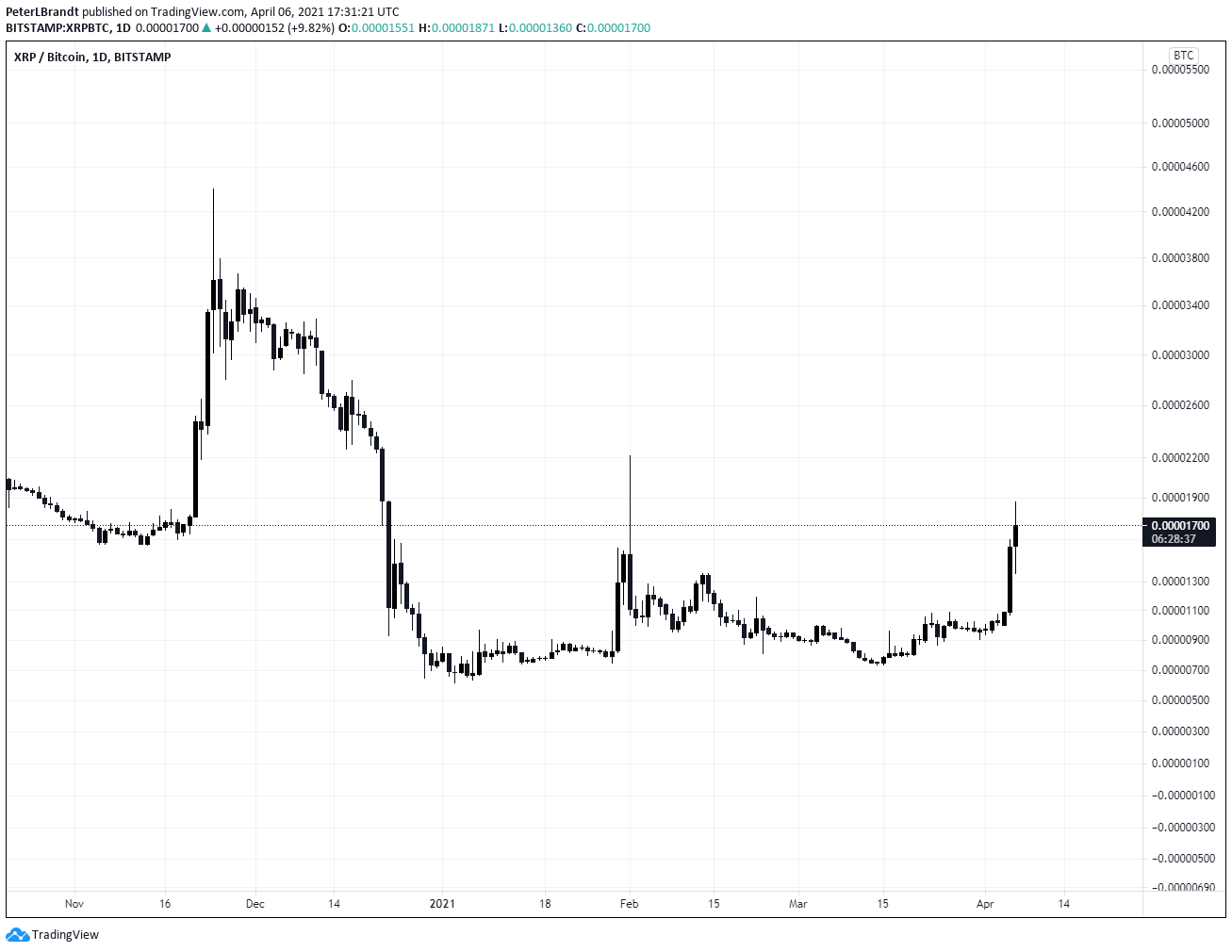 According to Brandt's explanation, a complex pivot point formation that can be detected once every few years usually indicates that a particular asset is ready for a trend reversal after reaching the bottom:
The composite pivot is always the bottom pattern, but never the top. This occurs when the market forms a complex head and shoulders top pattern after an extended dip.
XRP is up 55% over the past week, and for the first time since March 5, 2018, the token price has surpassed the $ 1 level.