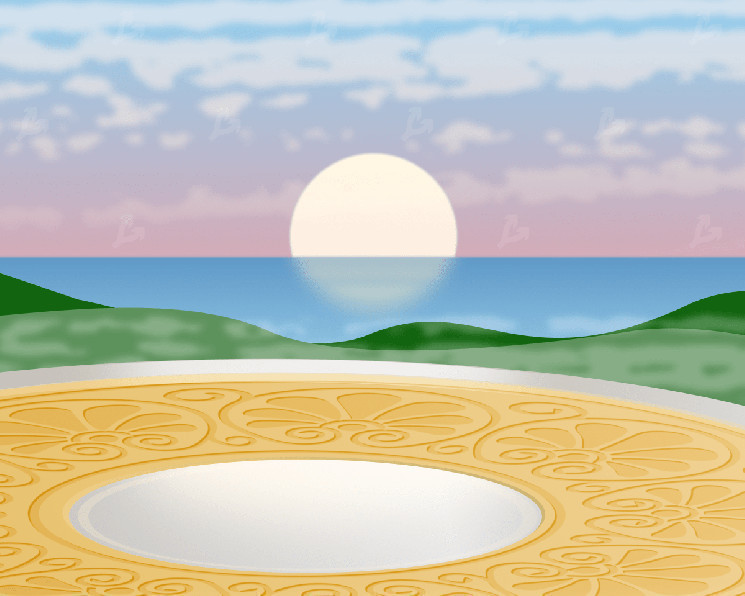 ---
John Egan, CEO of L'Atelier subsidiary of French financial conglomerate BNP Paribas, told BNN Bloomberg that investing in Ethereum is safer than non-fungible tokens (NFT).
His opinion is based on the fact that the second largest cryptocurrency by capitalization provides the infrastructure for NFT.
Egan compared buying non-fungible tokens to casinos and other gambling games.
"You know you'll be spending money, but perhaps you're doing it for fun and experience. If you win, you're in luck, "added CEO L'Atelier BNP Paribas.
According to Egan, the rise in interest in NFT is reminiscent of the ICO mania in 2017. He noted that most non-fungible tokens are just hype and have no real value.
"This does not mean that NFTs are worthless. Non-fungible tokens are of exceptional value because the infrastructure is designed for the long term, "Egan explained.
The head of L'Atelier BNP Paribas called NFT an emerging asset class with a higher level of risk.
According to his forecasts, in the next 10 years, non-fungible tokens will become the basis of a virtual economic infrastructure.
In February, billionaire Mark Cuban announced that NFT has huge potential for the next 10 years.
Litecoin creator Charlie Lee predicted the collapse of non-fungible tokens and compared the popularity of NFTs to the ICO mania of 2017 and the altcoin boom of 2013.
Recall that the artist Beeple, who sold NFT for $ 69.3 million, called the situation in the NFT market a bubble and compared it with the dot-com boom of the early 2000s.
Ethereum co-founder Vitalik Buterin saw the potential for non-fungible tokens to become a public good.