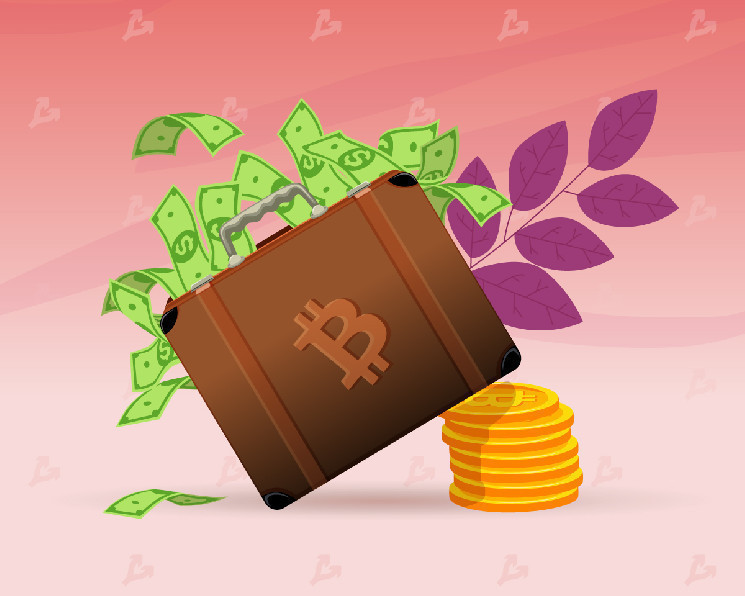 In the future, bitcoin will become similar to low-risk instruments like bonds and will be included in the recommended portfolio of investors. This was announced on the air of CNBC by the head of ARK Investment Management Katie Wood.
"This will happen as bitcoin becomes a more acceptable asset class. I think the first cryptocurrency will behave like fixed income markets, "said Wood.
She argues that Bitcoin price is the most correlated with real estate prices at this point.
In the future, according to Katie Wood, the first cryptocurrency will be able not only to stabilize the value, but also to enter the recommended portfolio for the average investor, consisting of 60% stocks and 40% bonds.
"We have experienced a 40 year bond bull market. We will not be surprised if this new asset class becomes part of the investment portfolio. Perhaps it will be 60% of stocks, 20% of bonds and 20% of cryptocurrency, "said Wood.
Renowned Bitcoin critic Peter Schiff called Wood's statement "outrageous."
. @ CathieDWood claimed #Bitcoin is most correlated with real estate now, but in the future will correlate with bonds, with Bitcoin taking a large slice of portfolio bond allocations rather than equity. She wins the award for most outrageous, unchallenged Bitcoin comment on @CNBC.

– Peter Schiff (@PeterSchiff) March 8, 2021
"Katie Wood argues that in the future, bitcoin will correlate with bonds and allegedly partially squeeze them out of the investment portfolio. This is the most outrageous and categorical comment on Bitcoin on CNBC. "
Recall that in January, Katie Wood made a forecast that more and more companies will invest in bitcoin to hedge inflation risks.