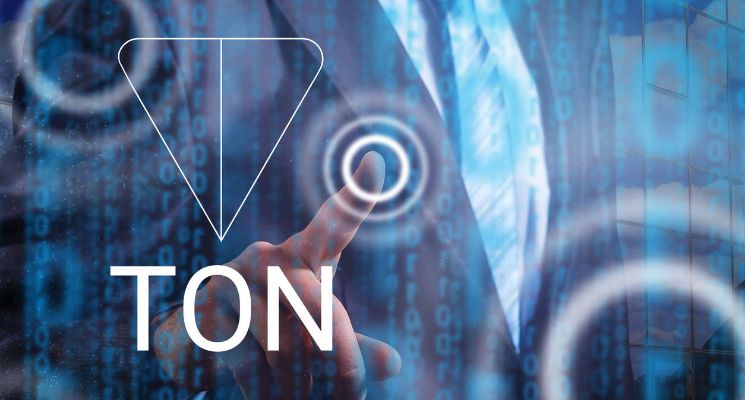 ---
The startup representatives are planning to use the funds for the development of the company.
The TON Labs blockchain project team raised $ 6 million from the Runa Capital fund and the investment company of businessman Leonid Boguslavsky RTP Global. Forbes writes about it.
The parties transferred funding to the developers in 2020, but this became known only now. According to representatives of the project, they plan to spend the funds received on the development of the company.
For RTP, Global TON Labs became the first experience of investing in a crypto project. Leonid Boguslavsky, who was one of the first investors in Yandex and Ozon, called the financing of the startup a "test of the pen".
The Runa Capital team also noted that TON Labs was the first blockchain project in which the fund invested.
Recall that TON Labs was created in 2018. As part of the project, the founder of Telegram Pavel Durov and his team were developing their own blockchain platform – TON. Despite the fact that the initiative attracted the interest of many investors who invested $ 1.7 billion in the idea, amid disagreements with American regulators, the project had to be closed.
At the end of May 2020, the blockchain platform team officially stopped working on TON. Despite this, the developments of specialists that were in the public domain did not disappear. They were used by a group of developers known today as Free TON, or TON Labs. Pavel Durov, according to him, has nothing to do with the project.
"Perhaps in the future new, worthy projects will appear based on our technical solutions for TON, but we will have nothing to do with them and do not intend to support them. Be careful and do not let yourself be misled, "- this is how Pavel Durov commented on the use of TON developments in other projects.
We will remind, earlier in the network there was information that China is using the developments of Telegram to create applications in the national blockchain network.