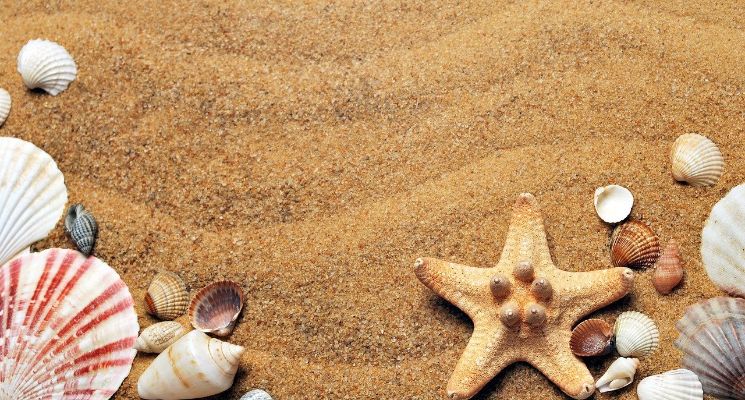 The investment was led by Alan Howard, owner of Elwood Asset Management. Funding will be used to expand and expand the product pool.
Custodian service Komainu – a joint venture between Nomura holding company, Ledger hardware wallet developer and digital asset manager CoinShares – raised $ 25 million in a Series A funding round. Investments will be aimed at expanding the depository service offering, geographic expansion, and new product development.
The Series A round was chaired by Alan Howard, owner of Elwood Asset Management. The service is backed by Galaxy Digital, NOIA Capital and Nomura Research Institute, each of which is now a strategic partner of Komainu. The owners of the joint venture also participated in the financing.
The Komainu service was launched in June 2020. The company is registered in the Channel Islands and is headed by CoinShares CEO Jean-Marie Mognetti. Komainu's business is focused on institutional clients such as banks, as well as pension and investment funds looking to enter the digital asset market. The service currently stores assets worth over $ 3 billion.
Howard appears to have taken a serious interest in crypto investments. Over the past few months, the billionaire has supported several startups in the industry, including One River Digital Asset Management and Bottlepay.
Institutional investors are showing increasing interest in digital assets and companies providing cryptocurrency-related services are beginning to consider acquiring or creating their own custodial services. Last week it became known that PayPal is in talks to buy the Israeli Curv. Today, the payment system has confirmed this information: the deal is planned to be closed in the first half of 2021.