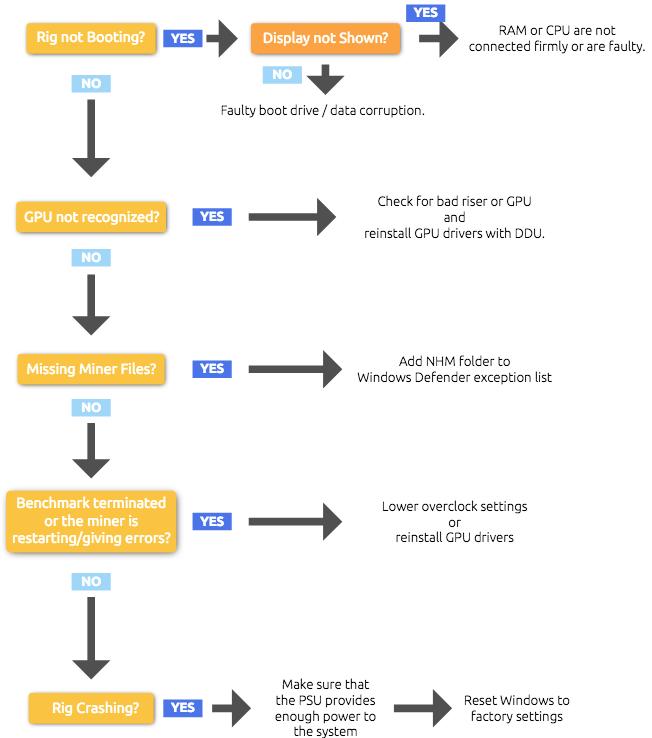 Slovenian cloud mining platform NiceHash has issued an urgent warning to its customers. The service demanded that miners immediately stop using the Phoenix mining plugin.
NiceHash Risk Control Group discovered a malicious change in the original download address of the software, as well as a mismatch in the checksums of the files posted on the developer's website.
At the moment, the exact principle of the malicious action of the phishing version of Phoenix is ​​unknown, but the service suggests that the miners who used this application believe that the computer may be compromised.
NiceHash strongly recommends reinstalling the operating system, changing passwords and enabling two-factor verification, as well as withdrawing funds from desktop wallets to new addresses.



Blockcap has received the second large batch of ordered ASIC miners – 8400 Avalonminer 1246, the flagship of the Canaan hardware line, mining Bitcoin with a hash rate of 90 Th / s. The first mining machines arrived at the company's mines in February, and Blockcap purchased 10,000 Antminer S19s from Bitmain.
After installing new equipment, the company expects to gain control of 1% of the Bitcoin hashrate. All ASIC miners will be serviced by the provider Core Scientific, which, in addition to hosting services for miners, also mines cryptocurrency.