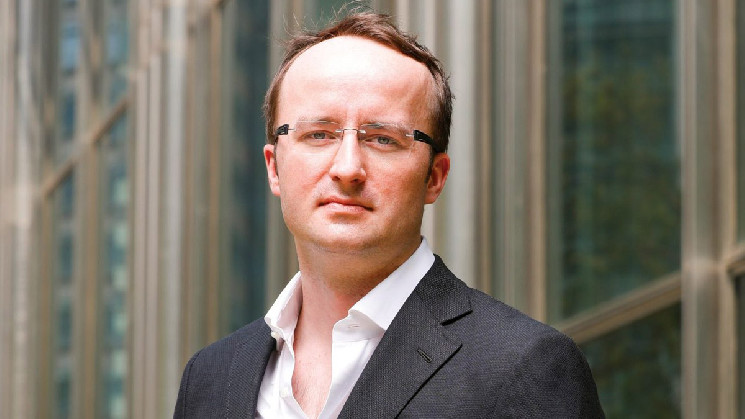 ---
Crypto.com CEO Kris Marszalek is confident that these two factors will lead to the massive adoption of cryptocurrencies. He stated this on March 26 during an interview with Cointelegraph.
According to a study by Crypto.com, it took over a decade for cryptocurrencies to reach 100 million users, or about 1% of the world's population. However, Marshalek expects the next 100 million users to arrive significantly faster.
He made the following prediction:
The growth from 100 to 200 million will happen much, much faster than the growth from 50 to 100 [million].
Marshalek explained that the expansion of the network effect of cryptocurrencies will occur as a result of the synergy of two trends: institutional demand and the hype around NFT tokens.
The emergence of large institutions in the field of cryptocurrencies has become an obvious signal of their massive spread. Well-known companies such as PayPal and Tesla are increasing their Bitcoin deposits and attracting new users to cryptocurrencies.
Marshalek commented:
There are a great many financial institutions that are now investing part of their assets in bitcoin. This multiplies the number of actors.
As for NFT tokens, they have already managed to establish themselves as the most burning topic of 2021. Marshalek is thrilled at the prospect that "the most famous celebrities who have 100, 200 million subscribers, 250 million subscribers" will involve their fans in cryptocurrencies. He believes that this will lead to an explosive growth of new users:
Culture today is driven by opinion leaders who work directly on the internet. This is the perfect moment for NFTs to go mainstream.