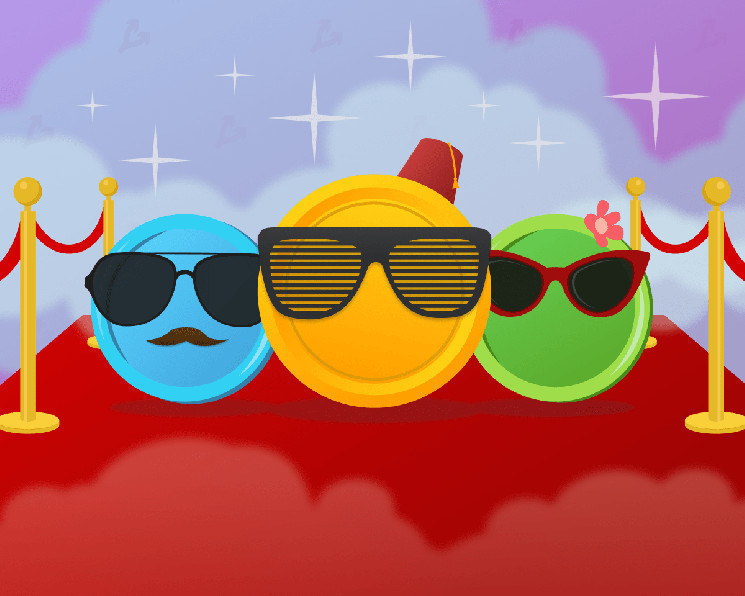 forklog.com14 hReading time: ~ 1 m
---
American football player Rob Gronkowski will release his own collection of non-fungible tokens (NFT). Reported by CNBC.
Dedicated to the four Super Bowls and major milestones in Gronkowski's career, the collection will consist of five digital trading cards designed by Black Madre.
The auction will begin on March 11 at the OpenSea NFT marketplace and will run until March 13. Tokens can be purchased with Ethereum cryptocurrency.
NFT as a New Virtual Asset Class: A First Look (Part One)
Earlier, ForkLog reported that the monthly turnover of NFT marketplaces approached $ 500 million.
Recall that an NFT copy of Banksy's burned painting was purchased for 228 ETH (~ $ 400,000).
At the end of February, the NFT-token with Trump from Beeple was resold for $ 6.6 million. In December 2020, the artist raised $ 582,000 for Crossroad. Prior to that, the work "Everydays: The First 5000 Days" from Beeple in the form of NFT was first put up for auction Christie's auction.