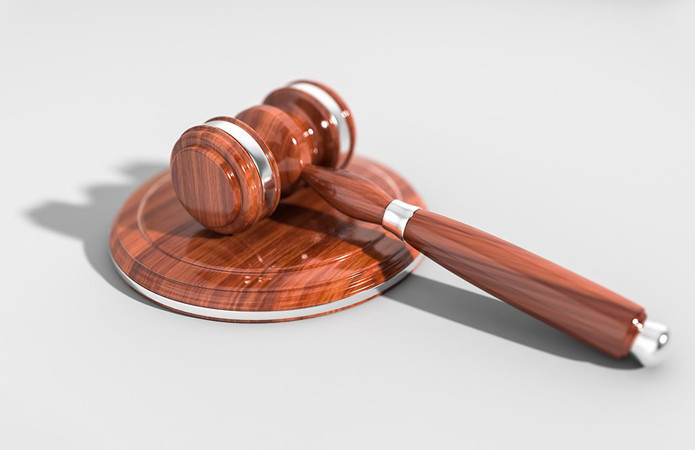 ---
XRP supporters' appeal urges Securities and Exchange Commission chairman candidate Gary Gensler to drop his lawsuit against Ripple.
Crypto & Policy founder Thomas Hodge created a Change.org petition urging Gary Gensler, who is likely to be confirmed as the next chairman of the US Securities and Exchange Commission, to drop his lawsuit against Ripple:
End the Ripple lawsuit and stop the SEC from creating cryptocurrency rules through lawsuits instead of writing those rules right with public participation and partnership with the US Congress.
Hodge accuses the agency of trying to drown out the Ripple XRP voices by claiming a conspiracy between former SEC boss Jay Clayton and William Hinman, the former chief financial officer of the agency promoting China's interests. He argues that Gensler should sit down with the token holders and hear their "story":
Gary Gensler must end this practice of policymaking through lawsuits, sit down with the Ripple XRP holders themselves and listen to their stories.
Since its launch, the petition has collected 693 signatures.
Earlier it was known that a new representative of SBI Holdings was appointed to the Ripple Board of Directors.