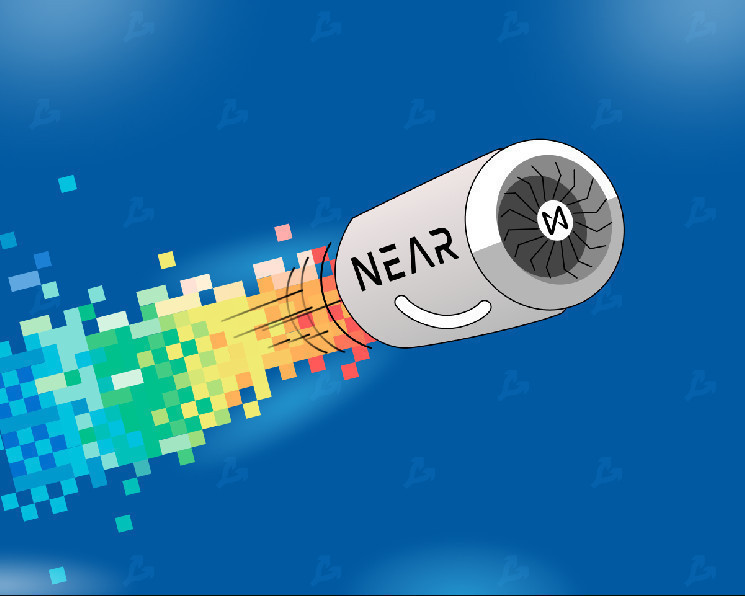 ---
The NEAR Protocol project team announced the launch of a cross-chain solution with Ethereum called the Rainbow Bridge. The "bridge" will allow the movement of ERC-20 tokens between the two networks.
The Rainbow Bridge is LIVE and ERC-20 tokens can now bridge to the NEAR blockchain and back to #Ethereum. A trustless, permissionless protocol for connecting blockchains, and we're just getting started. Read our blog post👉https: //t.co/3lVsmDOE5q#ETH2NEAR # NEARRainbowBridge🌈 pic.twitter.com/7UKM5Amnv4- NEAR Protocol (@NEARProtocol) April 6, 2021
Rainbow Bridge currently supports:
stablecoins, including USDT, DAI and TUSD;
Wrapped tokens like WBTC and WETH;
decentralized exchange tokens such as UNI and 1INCH;
tokens of decentralized landing platforms, in particular AAVE and COMP;
exchange tokens – HT, CRO and others.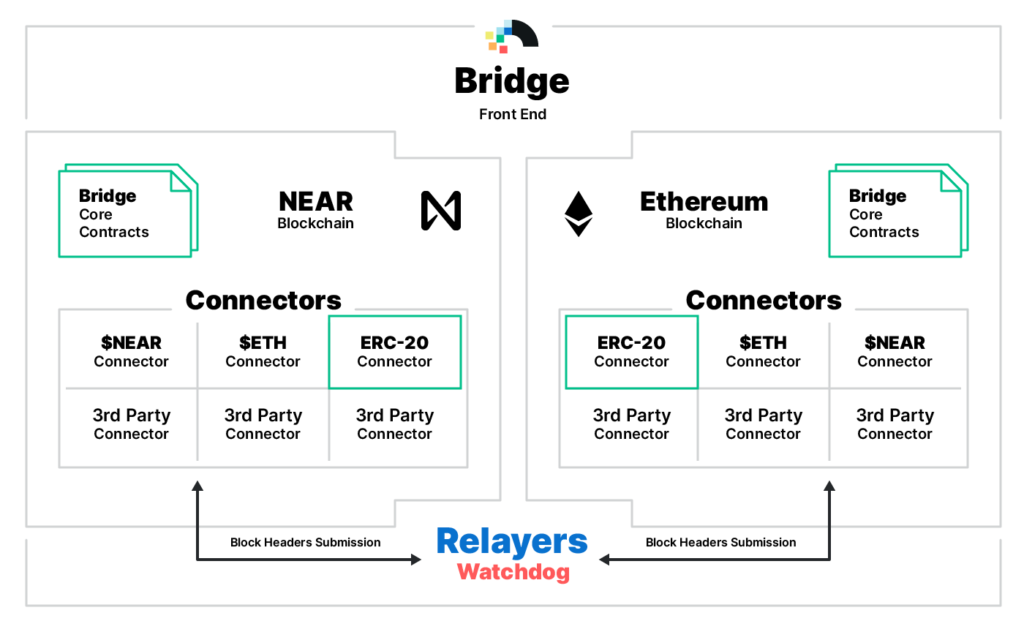 "NEAP Protocol, using the dynamic sharding model, allows achieving linear scaling while maintaining the transaction confirmation rate from one to two seconds with fees of less than one cent," project founder Ilya Poloskukhin commented to The Block.
According to Poloskukhin, the Rainbow Bridge will seamlessly integrate the economies of the two blockchains, expanding opportunities for Ethereum users. In the future, it is planned to connect a universal "bridge" with Polkadot and Cosmos. As a result, NEAR Protocol should become a kind of "hub" for various networks.
In the second quarter of 2021, developers will add support for the Ethereum Virtual Machine. This will provide a fully interoperable environment for developers to run the second-largest cryptocurrency code on the NEAR blockchain.
Recall that in May 2020, the NEAR startup raised $ 21.6 million from large venture capital firms, including Andreessen Horowitz. The launch of the main network of the project took place five months later.
In November 2020, 1inch developers agreed to deploy Mooniswap and Pathfinder algorithms on the NEAR blockchain in 2021.