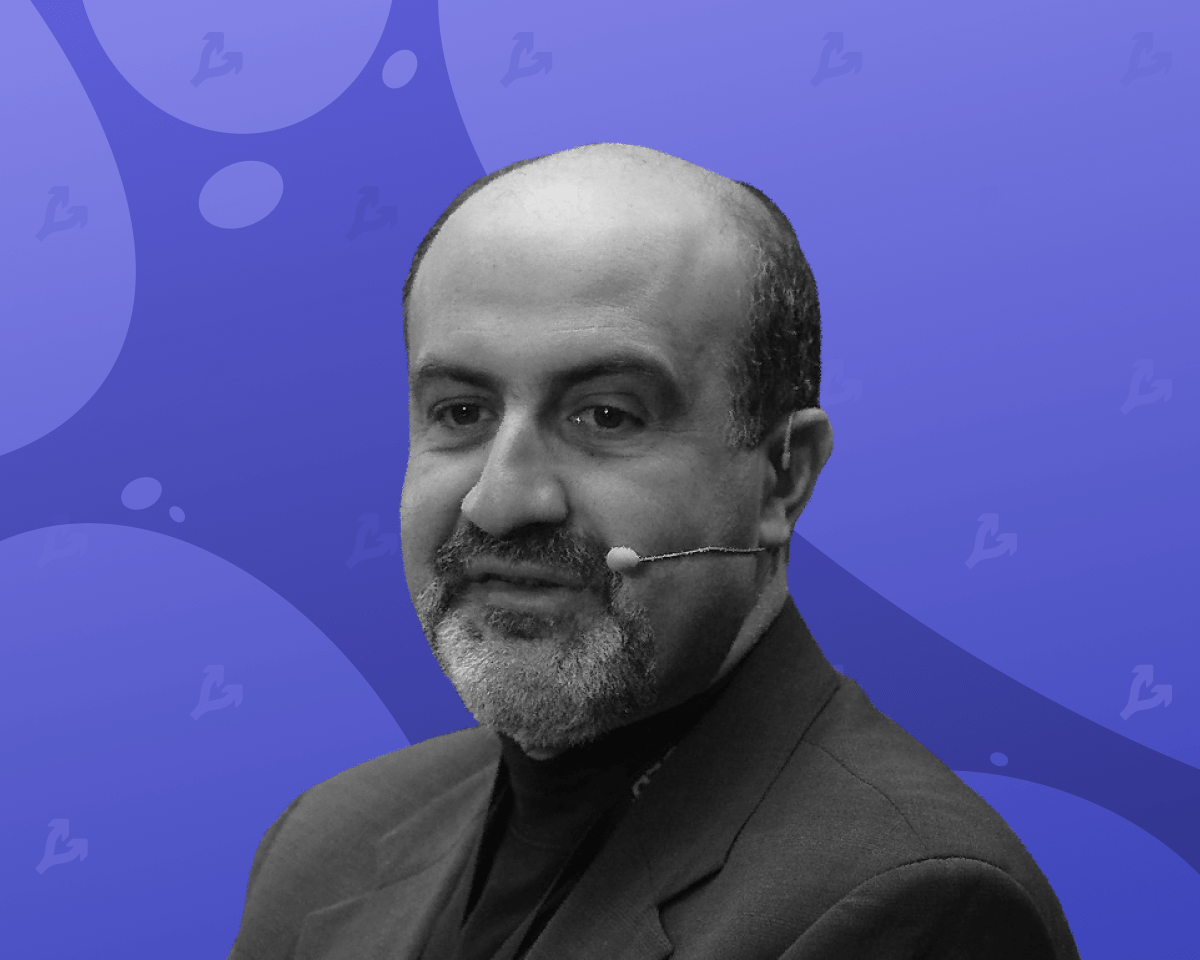 # bitcoin#criticism# opinions#nassim taleb
Philosopher and author of the cult work "Black Swan" Nassim Taleb in an interview with CNBC again criticized the first cryptocurrency. According to him, Bitcoin is a Ponzi scheme.
"There is no connection between inflation and bitcoin. […] If you want to be insured against inflation, buy a piece of land, "Taleb said.
He believes that the best strategy for investors is to own things that can generate income in the future.
"Don't mess with Bitcoin. Buy stable stocks and things that you understand, "added the philosopher.
Previously, Taleb has repeatedly supported Bitcoin and criticized the traditional financial system. In February 2019, he gave a lecture in Moscow, where he named the main task of the first cryptocurrency – to scare bankers.
In the summer of 2020, Taleb called the overwhelming majority of Bitcoin maximalists "complete idiots", and in February 2021 – "amoeba" .
Recall that in February, the philosopher also announced the sale of his bitcoins and stated that digital gold did not take place as a means of payment due to high volatility.