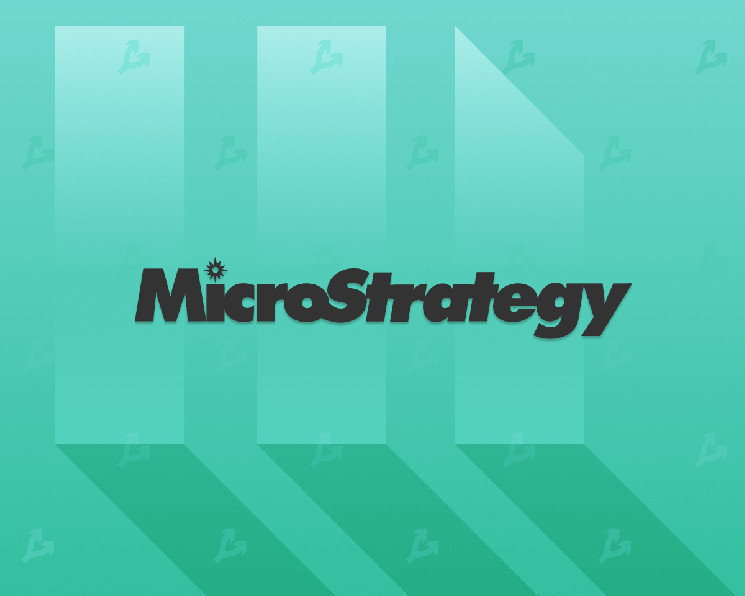 ---
Nasdaq-listed analytics software provider MicroStrategy has acquired approximately 253 BTC worth $ 15 million, the firm's CEO Michael Sailor said.
MicroStrategy has purchased an additional ~ 253 bitcoins for $ 15.0 million in cash at an average price of ~ $ 59,339 per #bitcoin. As of 4/5/2021, we #hodl ~ 91,579 bitcoins acquired for ~ $ 2.226 billion at an average price of ~ $ 24,311 per bitcoin. $ MSTRhttps: //t.co/OMQMhA85xw- Michael Saylor (@michael_saylor) April 5, 2021
The average purchase price was $ 59,339, including commissions and other expenses.
In total, MicroStrategy owns 91,579 BTC worth $ 2.22 billion. Their average purchase price is $ 24,311.
In August 2020, MicroStrategy was the first public company to convert a portion of its equity capital of $ 250 million into the first cryptocurrency. Later, the firm's board of directors approved a policy of increasing investment in bitcoin at the expense of cash reserves.
In December, MicroStrategy raised debt financing for the purchase of a cryptocurrency. The company placed $ 650 million in convertible bonds.
In February 2021, the software provider held a new issue of debt securities for more than $ 1 billion and again invested the funds raised in bitcoin.
Recall that in March MicroStrategy bought 262 BTC for about $ 15 million and about 205 BTC for about $ 10 million.