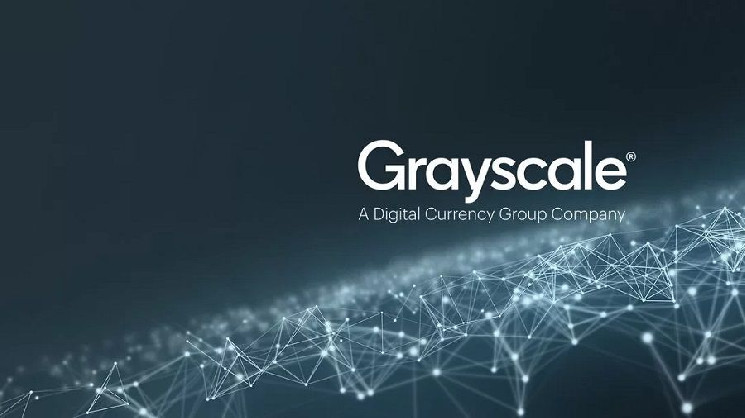 ---
Many companies have been trying for years to get SEC approval to launch crypto ETFs, but the regulator has so far rejected all applications. Grayscale is ready to launch its fund following a signal from the SEC.
According to Michael Sonnenshein, CEO of Grayscale Investments, the company will be happy to launch an exchange-traded fund (ETF) on bitcoin, but it needs to get a "clear signal" from the regulator.
"When we get the signal that the SEC is much more comfortable and see signs of a maturing market, we will participate in these discussions," Sonnenshine told Business Insider.
The Grayscale CEO also noted that although there are now several applications for the launch of Bitcoin ETFs under consideration by the US Securities and Exchange Commission, he is not sure about the regulator's decision. At the same time, many believe that the recent launch of such products in Canada could change the attitude of the SEC.
"Our clients definitely have a demand for such products, especially since we provide various additional services. We plan to meet the demand of our customers as much as possible, "Sonnenschein emphasized.
As a reminder, Grayscale Investments is the market leader in cryptocurrency funds. Although it has recently seen a temporary outflow of funds from the company's funds, it had to suspend accepting investments in the Grayscale Bitcoin Trust (GBTC) and Digital Large Cap Fund (GDLC).
Earlier, Simplify Exchange Traded Funds filed with the SEC to launch an ETF that will invest indirectly in BTC through the Grayscale Bitcoin Trust.