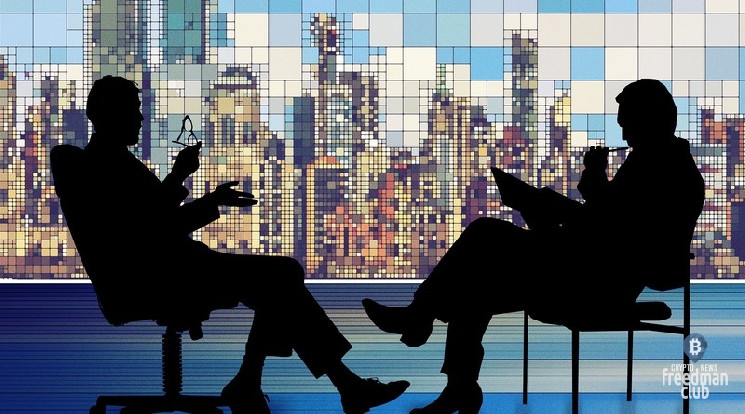 ---
Michael Saylor, CEO of the MicroStrategy, which has long been in favor supporter Bitcoin and stands up for its introduction into daily financial lives. He is constantly increasing his assets as well as the assets of the company. MicroStrategy now owns $ 2,211,000,000 worth of Bitcoin.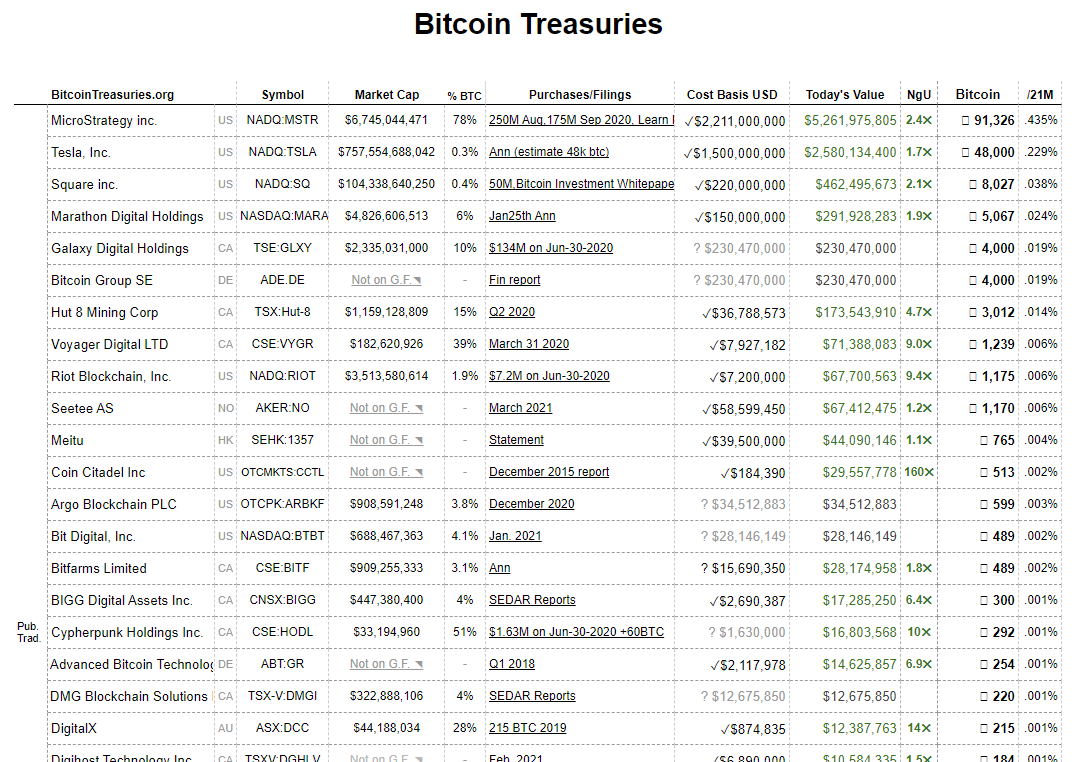 He also trains other fintech companies to participate in the accumulation of some assets for his company's reserve.
Frank Giustra, the CEO of Fiore Group, who has spent most of his career researching gold and making a billion dollar fortune in the metals industry, caused a stir on Twitter when he challenged Sailor to a public debate at the end of last week.
Although the two sides did not meet physically and did not discuss any topic related to Bitcoin or gold, Sailor recently took up the challenge.
It will be interesting to watch their discussion in which two radically different views will be presented.
OK @Frank_Giustra. The cyber hornets have spoken. I accept your challenge to debate the matter of #Bitcoin vs. #Gold and will leave it to @DanielaCambone to negotiate the appropriate platform, timing & rules of engagement. https://t.co/uO9jOG6zRU- Michael Saylor (@michael_saylor) April 3, 2021
The crypto community has expressed excitement about the debate, and many Bitcoin fans are already predicting Michael Saylor's unconditional victory.
The latter also took to Twitter to rhetorically question his followers about what facts would fit his reasoning.
Sticking to a chart that shows the 10-year compound annual growth rate of the world's leading stocks. In it, Bitcoin outperformed all stocks by a wide margin, including Tesla, Amazon and gold, the challenge promises to be easy for Sailor.
Trying to figure out if I should use this chart in my #Bitcoin vs. #Gold debate with @Frank_Giustra. pic.twitter.com/US5iQH8us7- Michael Saylor (@michael_saylor) April 4, 2021
Given the current market statistics, if a MicroStrategy director decides to object to gold solely on the basis of statistics, then there is ample reason to assume that Sailor will take the "boundless trophy" home.
The facts speak for the advantage of Bitcoin
According to the JPMorgan revelation last week, the cumulative influx of all Bitcoin assets and gold ETFs shows that institutional investors have long forgotten about the opportunity to invest in gold.
Bitcoin is also superior to gold in terms of annual return since it easily takes the lead thanks to the fact that in March recorded its best result for the first quarter in eight years, while Goldman Sachs said that in terms of performance for the year to the current dates gold is currently the worst asset class.
Meanwhile, Giustra insists that he is not against Bitcoin. Instead, he explains that the debate between proponents of the two vibrant assets has become more heated and that it will be very helpful for investors to hear how both sides will objectively approach the topic.
" I do not hate the Bitcoin », – explained he said. "I just think Michael Saylor's thesis about gold and BTC needs to be explored."