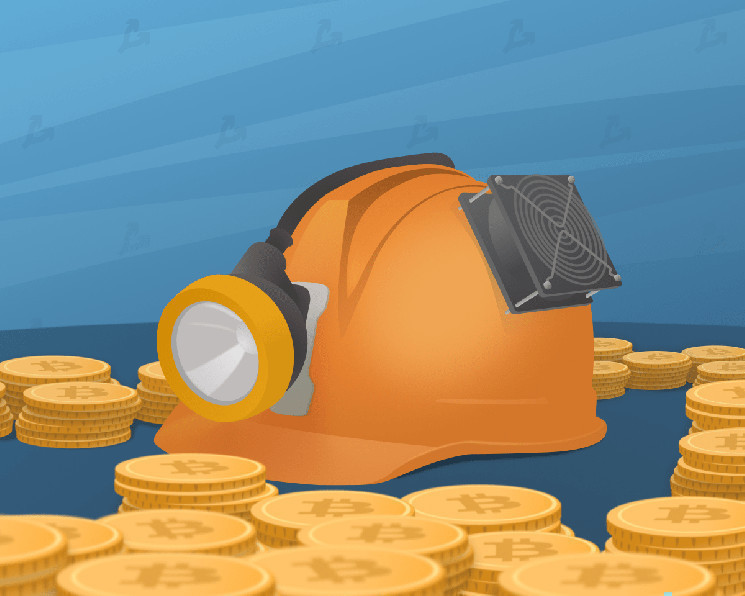 China-based online lottery provider 500.com Limited, listed on the New York Stock Exchange, has announced its decision to change its name and ticker.
https://t.co/dvleuvSofC https://t.co/W2DEWTapcv Limited Announces Board Approval of Changes to Company Names and Ticker Symbol, as well as Calling of Extraordinary General Meeting

– 500.com (@ 500lottery) March 8, 2021
On March 8, the Board of Directors approved a new name – "BIT Mining Limited". The exchange ticker will change from WBAI to BTCM.
According to the company's charter, the change of the name in English must be made by a special decision at the general meeting of shareholders. Details for the latter will be published by the service provider shortly.
500.com Limited said it aims to become "China's leading cryptocurrency mining venture." The company has already entered into agreements for the purchase of miners for 55.2 million yuan (~ $ 8.5 million).
As a reminder, in February 2021, an online lottery service provider bought the BTC.com mining pool, which had previously gone to Bitmain co-founder Jihan Wu as compensation.