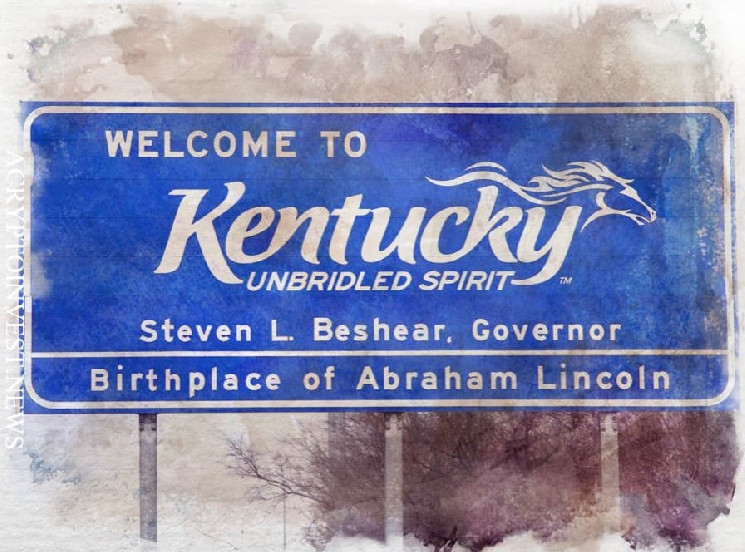 ---
The state legislature, known as the General Assembly, is passing two bills. One is related to tax breaks and is part of a broader effort to attract tech businesses to Kentucky, according to local media outlets. Another measure, if approved, would extend government clean energy incentives to cryptocurrency miners, provided they reach a certain investment threshold of $ 1 million.
Voting records show that the Kentucky House of Representatives passed the energy bill on Friday by 74-19 votes after clearing the Senate on March 3. It is currently unclear how big the differences between the bills of the two chambers are and whether they need to be reconciled before final adoption.
The legislature's tax-related bill passed the House of Representatives on March 3, with 84 voted in favor and 16 members not. According to the General Assembly website, the tax bill was "posted for adoption in the Rules of the Day for Monday, March 15, 2021" in the House of Representatives on Friday. The proposed amendment will set the tax exemption for miners in mid-2030.
These developments are taking place as the US bitcoin mining ecosystem continues to grow, generating significant interest from institutional investors. Despite the high demand for equipment, such investors are betting that the United States will be competitive with China as a hub for the extraction of digital assets.